Our Truckload sale continues and this is an incredible opportunity to get a brand new bathroom for hundreds less!
With a focus on our ONE DAY and TWO DAY packages, if you have been on the fence about starting a renovation project, now is the best time to save and enjoy all the benefits of our FAST FIT SYSTEM which means your turnaround will be fast. Let's break down the packages to see which one will work best for your needs.
ONE DAY PACKAGE
If your home needs a new bathtub, or you would like your tub converted to a shower AND you are satisfied with the current layout of your bathroom a ONE DAY PACKAGE is a great option.
Our team will efficiently remove all the old debris, utilize the existing plumbing and replace the area with a brand new tub, shower or tub shower of your choice that is visibly seamless and silicone free!
As there is minimal demolition you can also enjoy the convenience of very little disruption to you and your family's daily hygienic routine.
Empire Tub/Shower and Madison Shower below (many other styles available)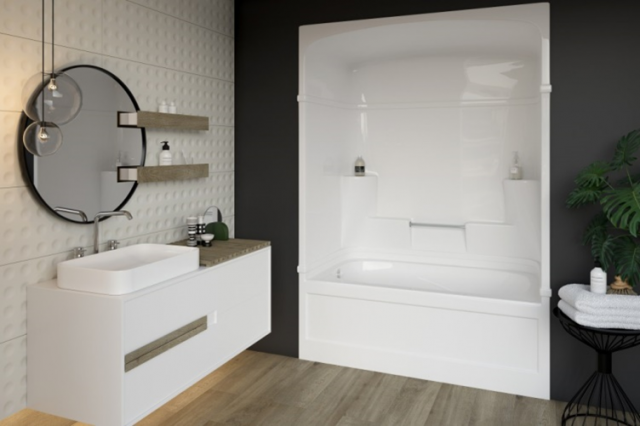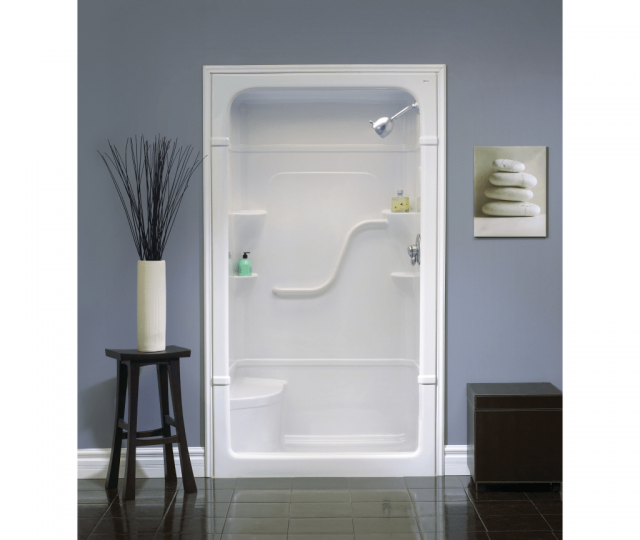 TWO DAY PACKAGE – Total Bathroom
If you want a stunning, completely new bathroom in two days that features minimal demolition, done efficiently, economically and expertly by the team at Twoday's Bathrooms™ and includes a new bath system as included in our one day package (bath tub, shower or tub to shower conversion), PLUS a 24″ vanity, faucet, mirror, toilet and fibre floor!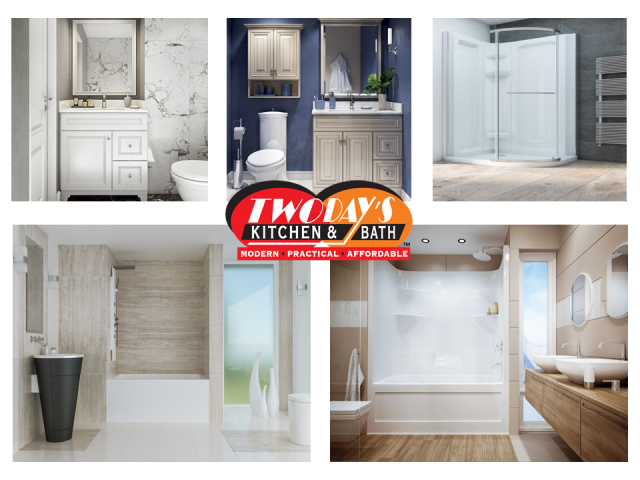 No matter what your renovation needs, remember, we have solutions, with custom retrofits available as well. Our vast network of suppliers means that we can usually obtain any products that you see for your new bathroom including toilets, taps and so much more.
For details on our TRUCKLOAD SALE see below and contact us for a FREE ESTIMATE before our units are sold out!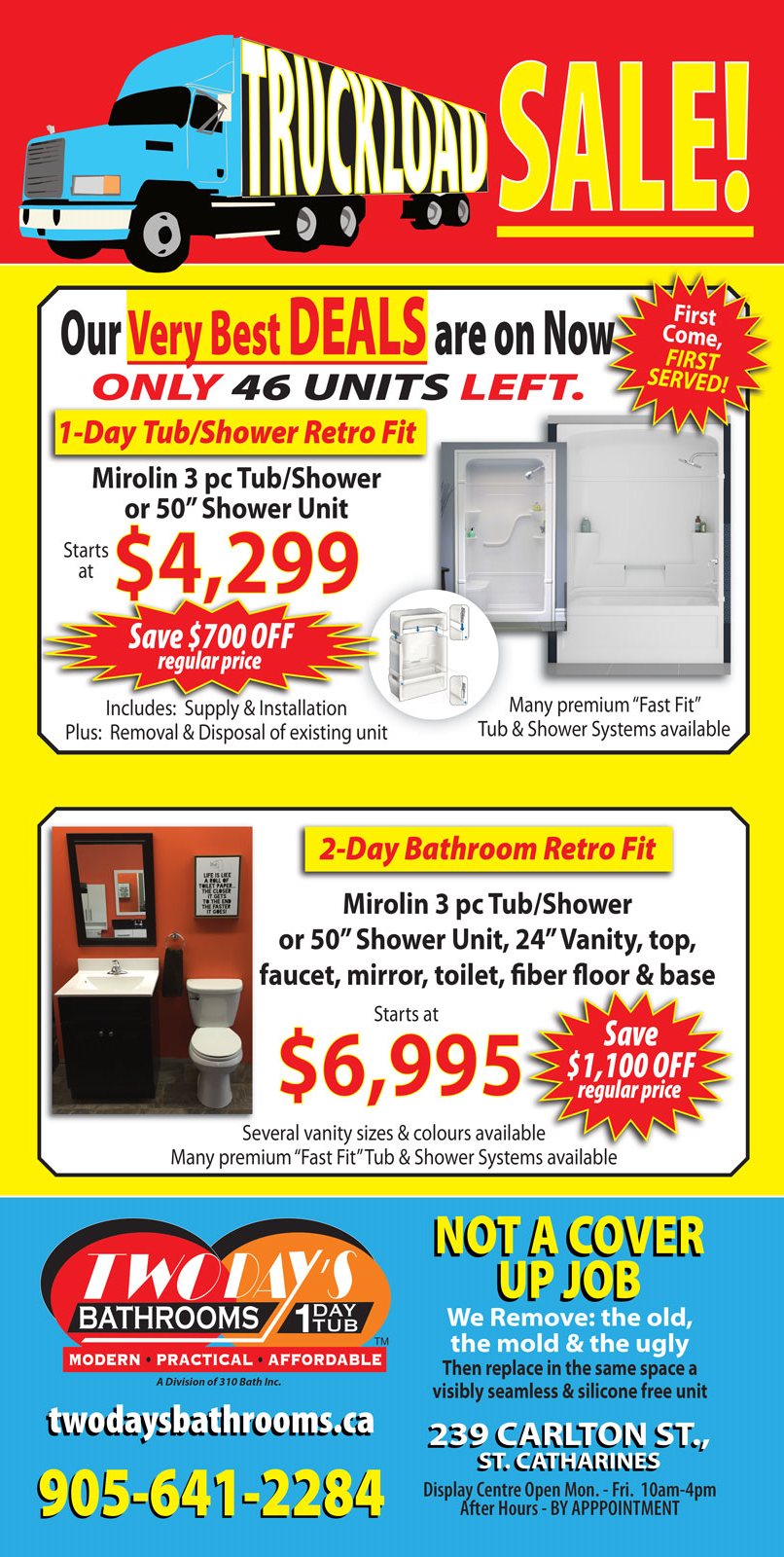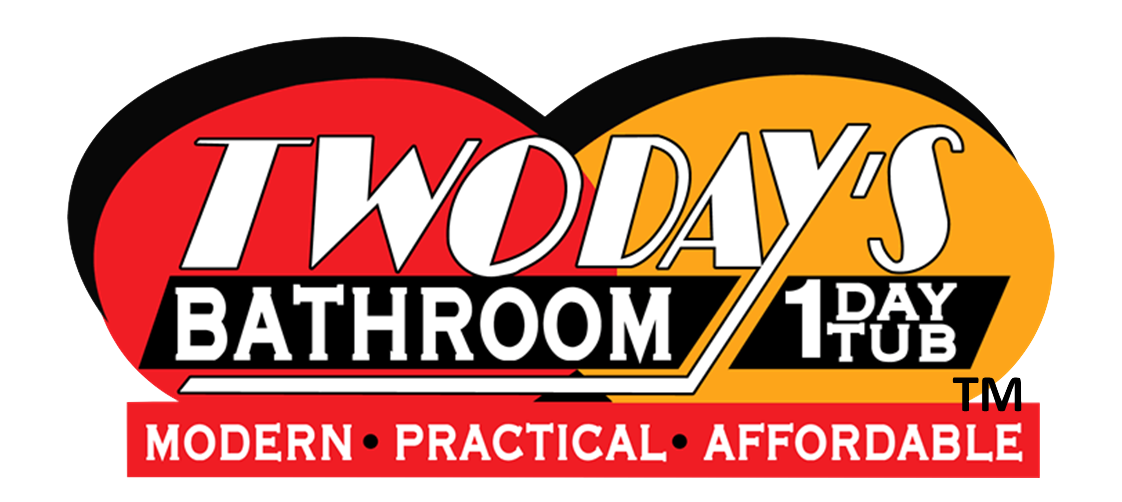 About
Twoday's Bathroom and One Day Tub is located in the Niagara Region and a division of 310 Bath Inc which has been providing quality on budget renovation solutions for over 25 years.