Custom Retro Fits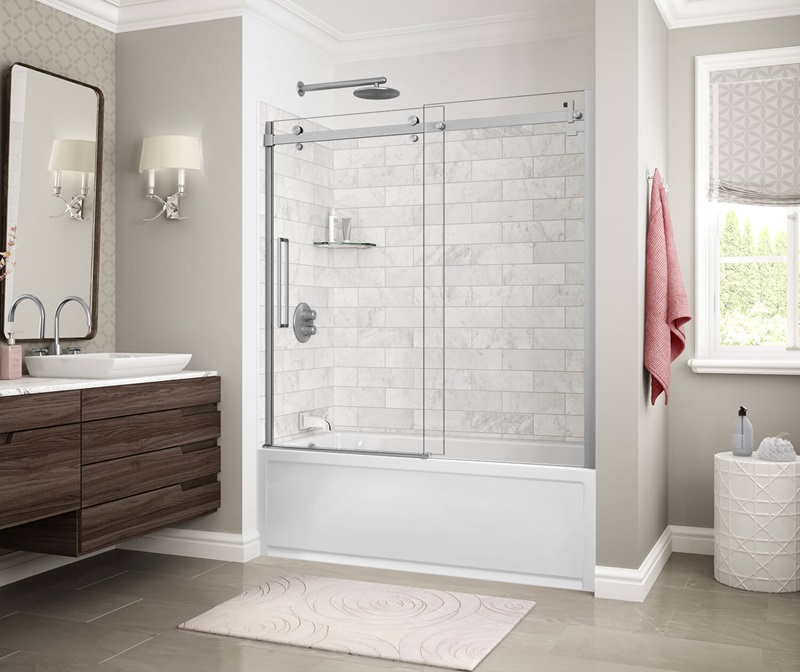 Do you want the convenience of a two day retro fit bathroom but prefer a unique look?
Why not take your retro fit to the next level by selecting from our wide variety of upgrades available to suit any taste and budget.
Custom retro fits include all the features of our regular two day retrofit but allow you to select from:
Wall systems: Select from a vast array of our stunning cultured marble, granite, or u-tile wall systems. For more information on wall systems visit the link HERE.
Faucets and Toilets: Select from our premium selection of faucets, bath and shower components, toilets and further accessories. For more information visit the link HERE.