Twoday's Kitchen and Bath offers modern conversions and retrofits to update your bath and give it a modern look and feel with our superior wall systems.
We can install your new shower and tub as a stand-alone service or as part of Twoday's Bathroom Retrofit Package.
Our wall systems are available in a variety of styles to suit every bathroom and come in three varieties including acrylic systems, Utile systems and Cultured Stone systems as detailed below.
Wall Systems & Windows in Bathing Area
Wall systems can be used for various reasons, however if you have a window in your bathing area you can choose to use it (by selecting a wall system below that can be cut to accommodate the window OR lose it (select a bath system that already comes with a wall system that cannot be altered and covers up the window area).
1. Our Acrylic Wall Systems
Subway Acrylic Wall Systems
Our Subway Acrylic Wall System is featured in a classic white and is beautiful and easy maintenance in any bathroom – without sacrificing durability and quality.
The best part, if there can only be one best part, is: grout lines! With the Subway Acrylic Wall System although you have the look of grout, you never have to worry about the maintenance of it. Home owners love the retro-chic look our Subway Acrylic Wall System creates.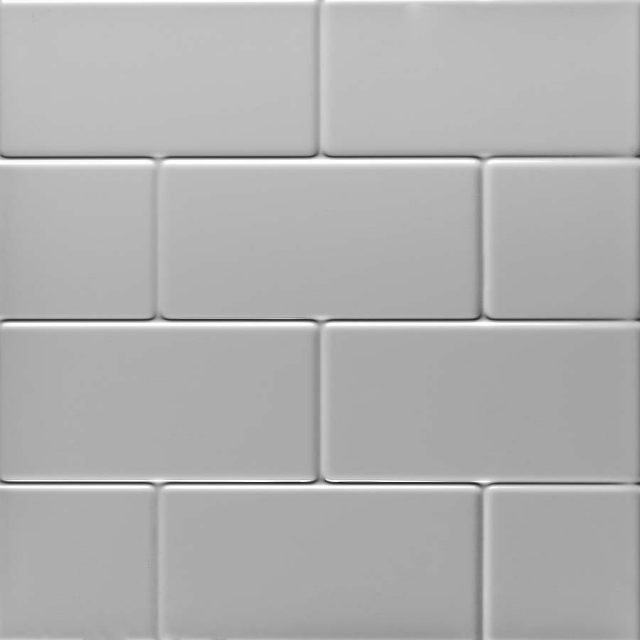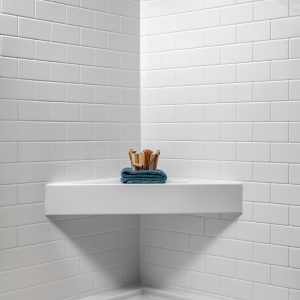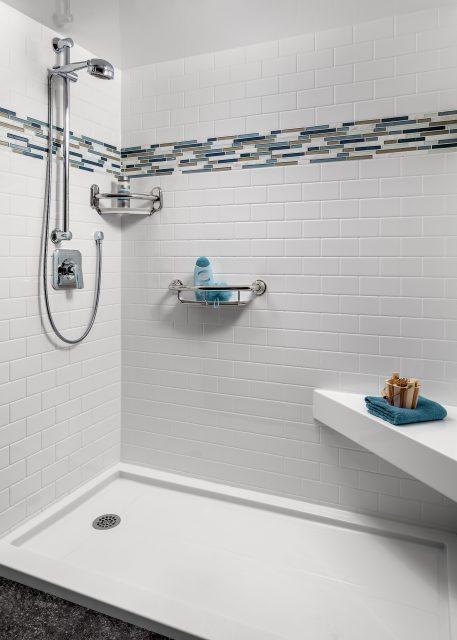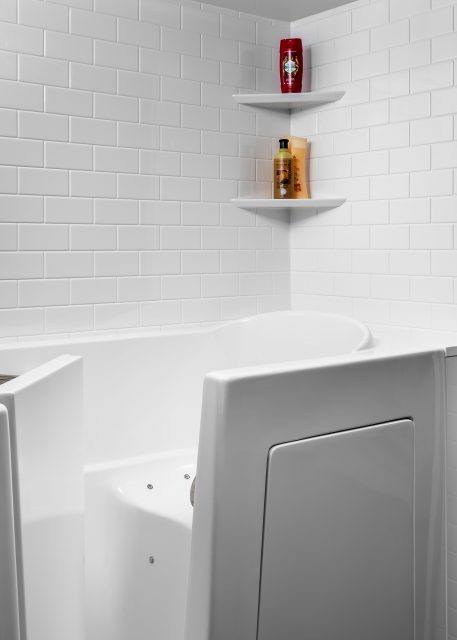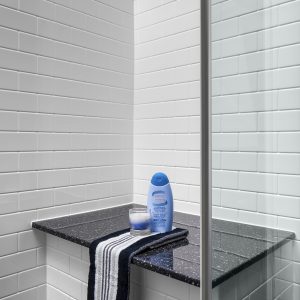 8″ by 10″ Acrylic Wall Systems
Our 8″ x 10″ wall system give your bathroom a contemporary modern feel. Enhancing the look of any bathroom it creates a spacious look in the classic white colour; seamlessly blending with any décor in the home.
Much like the Subway System, the 8″ x 10″ Acrylic Wall System also takes away the hassle of grout lines without taking away the aesthetic. The 8″ x 10″ Acrylic Wall System offers visual appeal, quality and easy maintenance.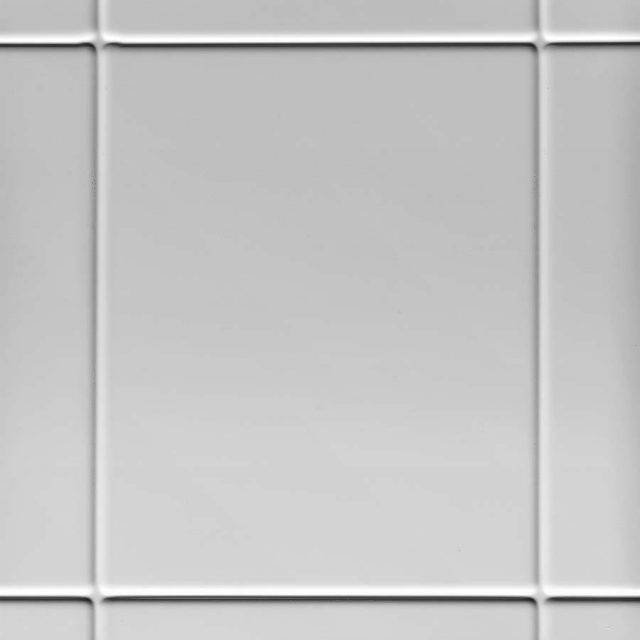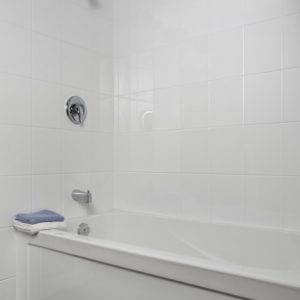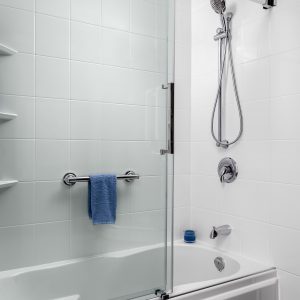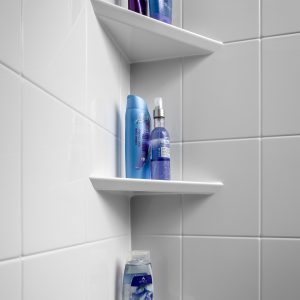 Smooth White Acrylic Wall Systems
Enjoy the minimalist feel and aesthetic with a Smooth White System. The Smooth White Acrylic Wall System allows you to make an impact without taking away from the rest of the bathroom. Take away the worries of yellowing, cracking and fading. With the beautiful sheen of the White Surround, keep guests and visitors envious with this easy maintenance wall.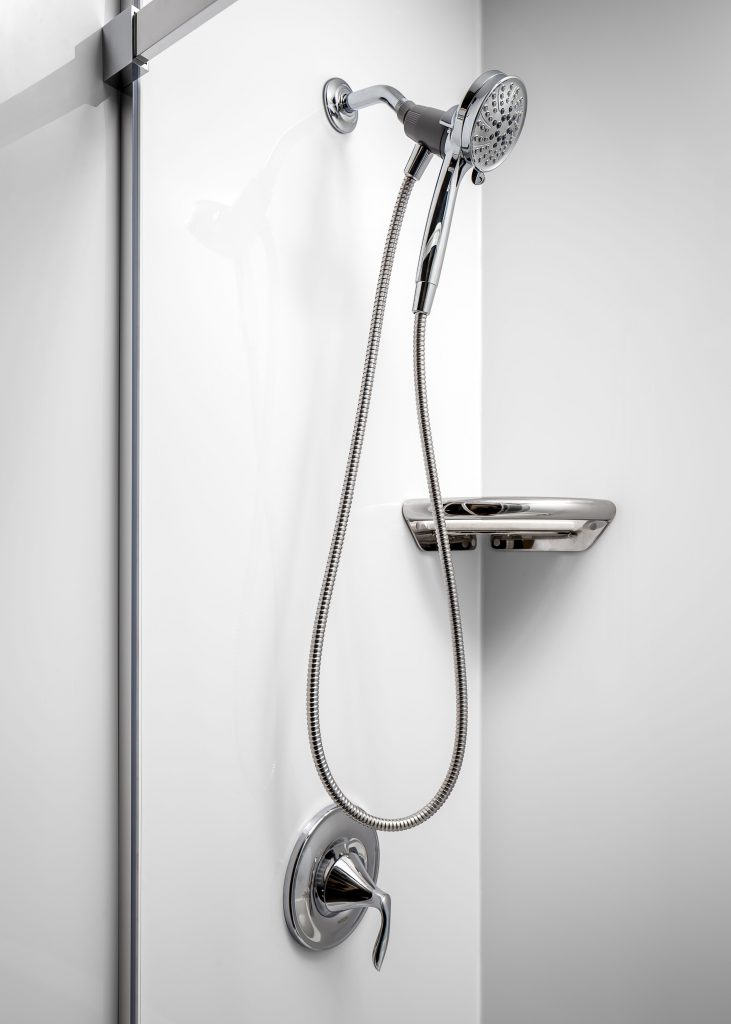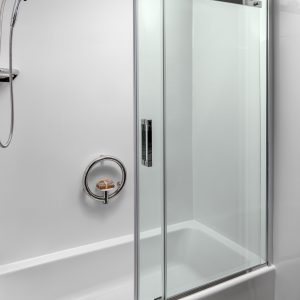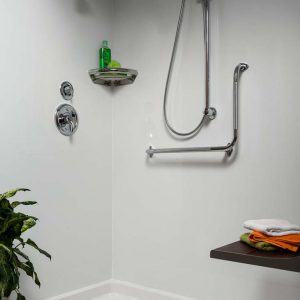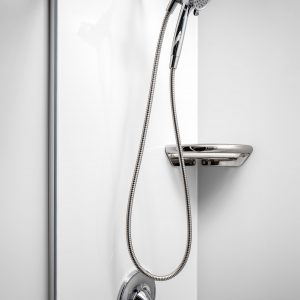 2. Utile by MAXX (Wall Panels and/or complete bath shower solutions)
Our innovative Utile wall panels are stylish, modern and look exactly like real tile.
You'll love the realistic-looking tile patterns and grout lines which are crack-proof and low-maintenance plus the fact that it installs quickly unlike traditional tiling.
To see more information about the Utile wall systems, please visit the manufacturer's website HERE.
To see the complete line of Utile bath/shower solutions we install, please visit our website HERE.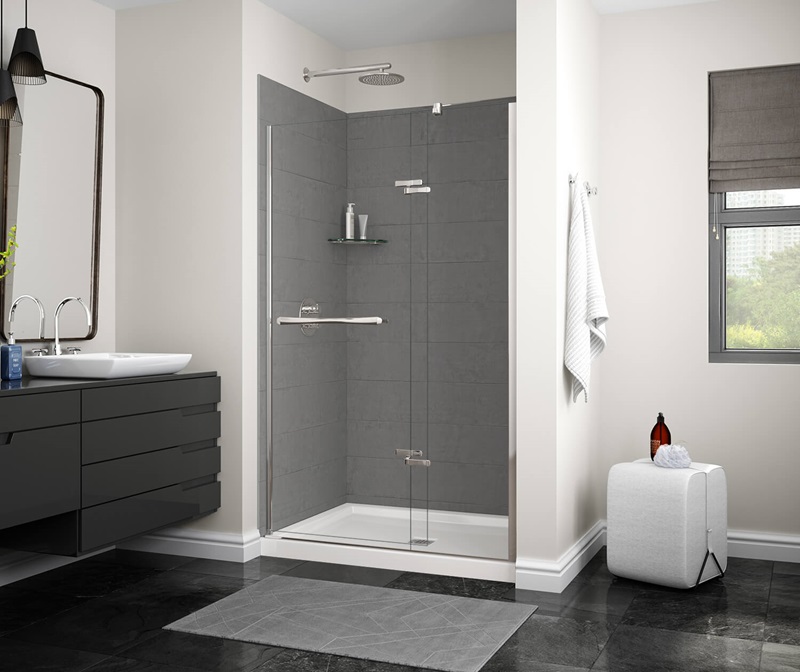 3. Our Cultured Stone Wall Systems (Granite or Marble Look)
A great way to get the look of stone without the high cost and maintenance.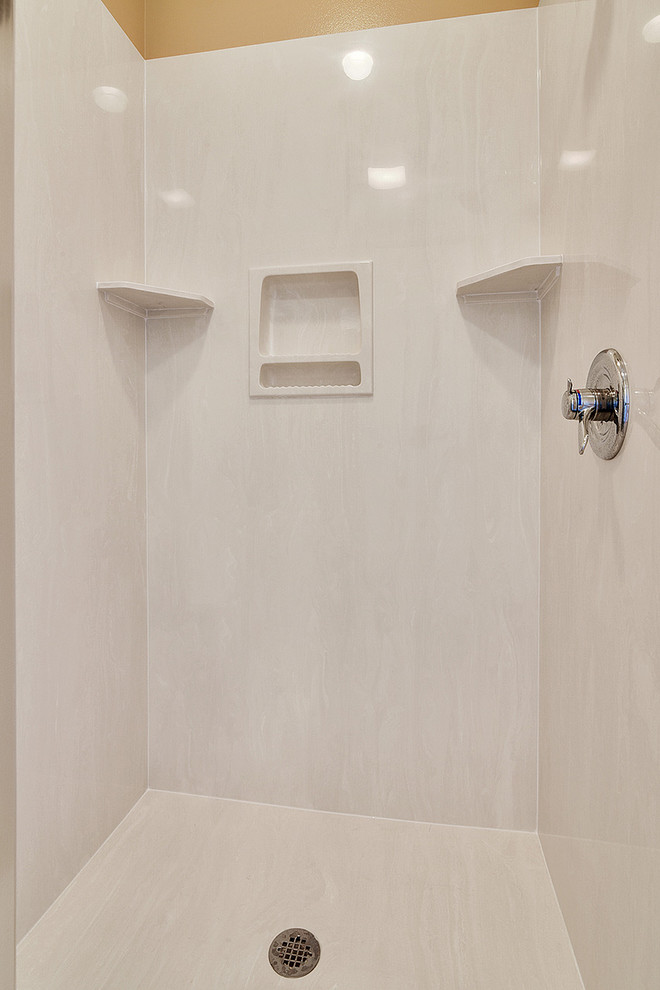 Not sure which wall system is right for you? Please give us a call 905-641-2284 or fill out a form online.