The master bathroom should be a beautiful place to relax in after a long day and getting it right is important in a renovation so here are our top tips to make it perfect.
Neutral Palettes
Colour Palettes that are easy on the eyes not only add a timeless appeal to a bathroom renovation but they are an excellent choice to give the room a tranquil ambience. For example, white and eggshell are nice and clean looking for the guest bathroom but try earth tones in the master bathroom to really brand the look of your personal space as a serene, peaceful escape to help ground and center you.
According to the psychology of colour, earth tones are usually considered to be friendly, contemporary, and inviting. They are a mixture or tonalities of browns and tans. They tend to more muted and flat colors. Earth tones are also considered to be more appealing and functional and tend to be perceived as warm, reassuring, and settling.
Below, a Prescott skirted bath tub by Twoday's is surrounded with an earth tone tile palette.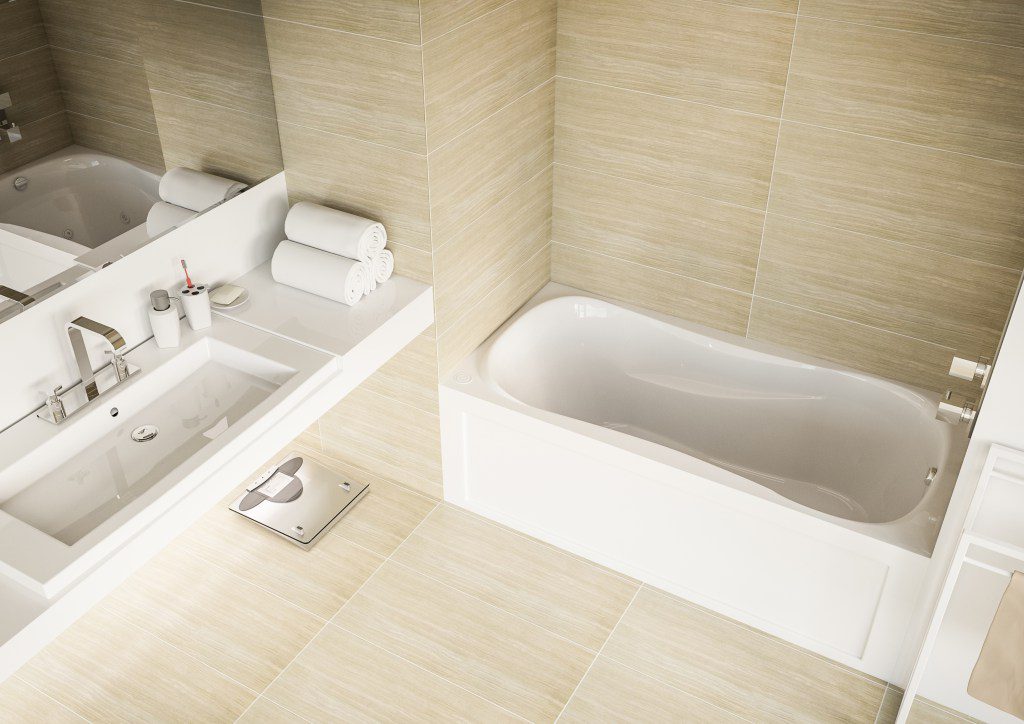 Lighting Features
If you're looking to make your master bathroom extra special with some extra flare, try a showcase lighting fixture over the bathtub like a chandelier. A chandelier is eye-catching and always makes a room feel elegant and classy. Another idea is adding spotlights with a dimmer feature so you can adjust the mood of the room easily.
Add More Green Plants
Plants will add life to your space and add oxygen to the air. Plants are also natural purifiers of the air keeping your bathroom naturally fresh. When renovating the space we recommend laying out the floor plan in such a way that greenery will be part of the finished space.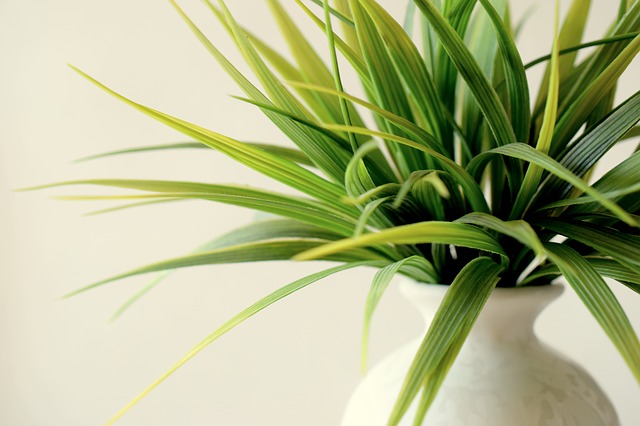 Natural Light
If you want your master bathroom to truly refresh and energize you, try to make the most of any windows that add natural light to the room. Natural light is beautiful and energizing in the bathroom. Consider making it a focal point in your master bathroom renovation when possible.
Below, a Belair tub shower with a long window feature adds a touch of nature and calmness to the room.
Murals and Mirrors
To make your master bathroom truly yours and truly original, add a mural on the wall of something completely important or significant to you, or consider mirrors to add the illusion of space and a splash of elegant sparkle. (Mirrors are also very cost effective design strategies).
Final Thoughts
You need your master bathroom to be the most peaceful and serene room in the house. An escape where you can feel the stresses of life melt away. If you need help with creating your perfect space, get in touch with us today and let us assist with planning a space that is perfect for you. It all starts with a free in home estimate, so contact us today.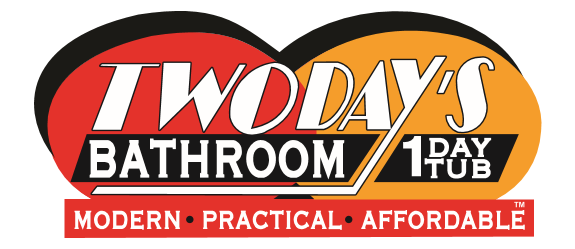 About Twoday's Bathroom and One Day Tub is located in the Niagara Region and a division of 310 Bath Inc which has been providing quality on budget renovation solutions for over 25 years. We specialize in 1 day or 2 day bathroom retrofit solutions and have custom options available.