Welcome to Twoday's Bathrooms™
Welcome to Twoday's Bathrooms and our streamlined retrofit process that will give you a sparkling new bathroom in 2 days or less with minimal demolition or disruption to your family's daily hygiene routine.
Our One Day, Two Day or Custom Packages will transform your space to a beautiful, functional and easy to care for bathroom for many years to come.
We remove the old the mold and the ugly and replace it with the modern and beautiful options of your choice!
Whether you need a new tub, shower, tub to shower conversion or a full bathroom redo, our experts would be pleased to visit you in person for a FREE estimate.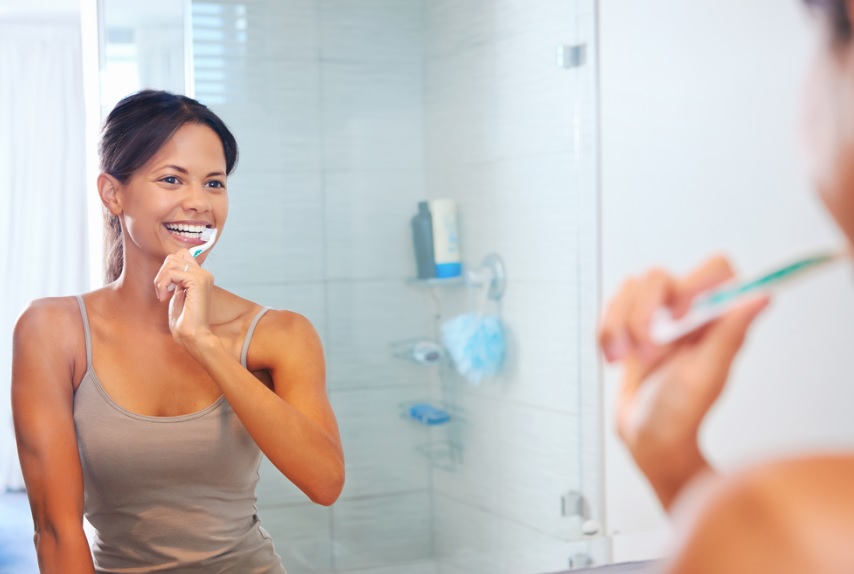 Why Choose Us?
Fastest Turnaround

Our premium showers, tubs and wall systems fit right over your existing bathing facility and will transform your space in usually two days or less.
Professional Installations with Minimal Demolition

We know bathrooms best and have been doing them over 20 years. Plus expect n

o

stress and little mess with our streamlined retrofit system performed by our experienced installation team.
Extensive Inventory & Best Prices

We have a huge selection of modern and high quality bathing products and accessories to complete any look you desire in your bathroom at a great value.
Peace of Mind Warranty

We have extensive manufacturer's warranties on all of our high quality products PLUS an additional 2 year guarantee on quality of workmanship.
FREE In-Home Estimate

We'll come to your home to assess the price of making your dream bathroom a reality, at absolutely no charge to you! Please call us at: 905-641-2284 OR fill out the form online.
Oh, what a difference Twoday's ™ can make!
Real bathroom transformations in as little as a day with minimal down time to your daily routine.