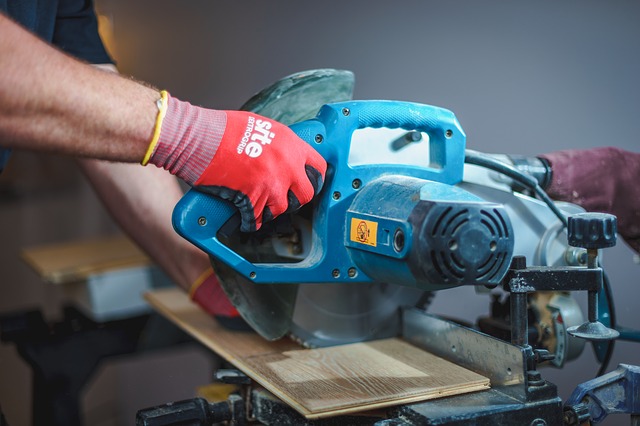 If you are planning a renovation in your home and aren't the do-it-yourself-er type of person, you will be looking for a contractor.
A solid contractor can make or break a project so choosing the right one is very important.  Asking these questions can help you select the right professional for the job:
How Long Have You Been in Business (or the Industry)?
Everyone has to start somewhere. But as we're all well aware, the more experience we have, the better our work tends to be. Ideally, you want to hire a contractor who has  been in business for a few years and maintained a good reputation.
Do You Have Insurance?
Insurance is crucial. You won't want to work with anyone who isn't insured. Even if the contractor has a perfect track record up until your remodel, they are human. Mistakes happen. Insurance gives you a layer of protection in the unfortunate event that something goes wrong.
What will the Time Frame for My Project Be?
No project can come with an absolute guarantee. As construction begins, there are countless unknowns. That being said, you don't want to hire a contractor who cannot commit to a realistic time frame for your job that works for you.
Do You Use Subcontractors? A full-scale remodel requires a lot of different expertise and your contractor may have to hire other people. Sometimes these are employees, which is often the best-case scenario, as the contractor has more control over the quality of work being done. However, subcontractors aren't necessarily a bad thing – especially if the contractor has a longstanding relationship with his team.
How Many Similar Projects Have Completed in the Last Year? You want to make sure the contractor can accomplish the task he or she is setting out to do. If a contractor has done several similar projects well, this demonstrates their ability to be effective.
Do You Have References? It's always a good idea to ask for a list of references. This allows you to speak directly with the contractors former client and get confirmation that previous jobs were done right. Ask them what their experience was like, if there were any surprises or any things they'd do differently if they could.
Can I See Past Examples of Your Work? In addition to speaking with references, it can be helpful to go see some of the contractor's finished projects. What's your gut reaction? Consider whether you're happy with what you see or not.
Bottom line: Getting good professional help takes a little time and legwork in the research field but in the end it is well worth it.
At TwoDay's Kitchen and Bath we have been serving the Niagara Region for many years with hundreds of satisfied clients.  For all your kitchen and bath needs our pros are here to assist every step of the way with an on time and on budget renovation (big or small)!
TwoDay's Kitchen and Bath and Cabinets Express Canada are Divisions of 310 Bath and located in St. Catharines, ON.