(Pictured, from our Austin Collection, a skirted tub from Twoday's Bathrooms)
You've decided you'd like to remodel your bathtub/ shower but are not sure what route to take forward…
Do you go the traditional path and tear out and replace?  Do you try and DIY it (Do-It-Yourself)? What about those re-glaze or refinish options? There are so many choices out there, it can seem a little overwhelming.  So here are a few questions you may want to ask yourself while making your decision:
– Would you like to have a clean, beautiful, and ultimately healthy bathroom environment?
– Do you currently have a cracked, damaged, or leaking tub, shower, or surround that is in bad shape?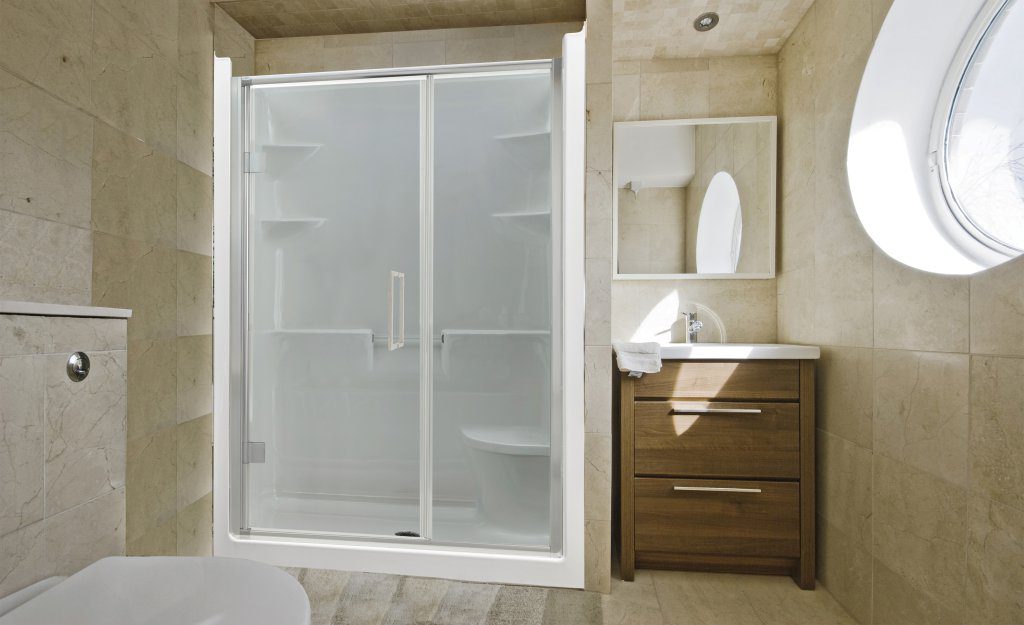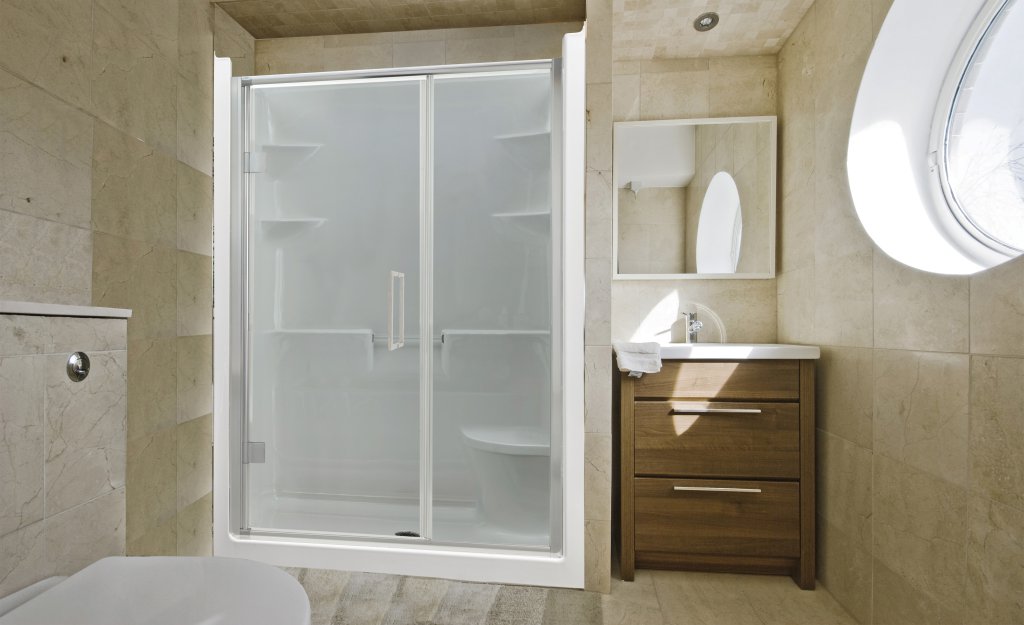 (Pictured from our Shower Collection, the Fixed Panel Pivot Series with modern 6 mm clear glass from Twoday's Bathrooms)
– Do you have the time, tools, and knowledge of how to do the remodel yourself?
– Can you  afford the traditional remodeling approach? This is not only the most expensive option, but time-wise it can also cost you weeks of renovation.
– Are you frustrated with the search of competent and reliable contractors?
– Are you tired of cleaning and maintenance involved with your old tub or shower?
– Are you considering  a change in your set-up in that you are thinking about an easy to access shower instead of a tub?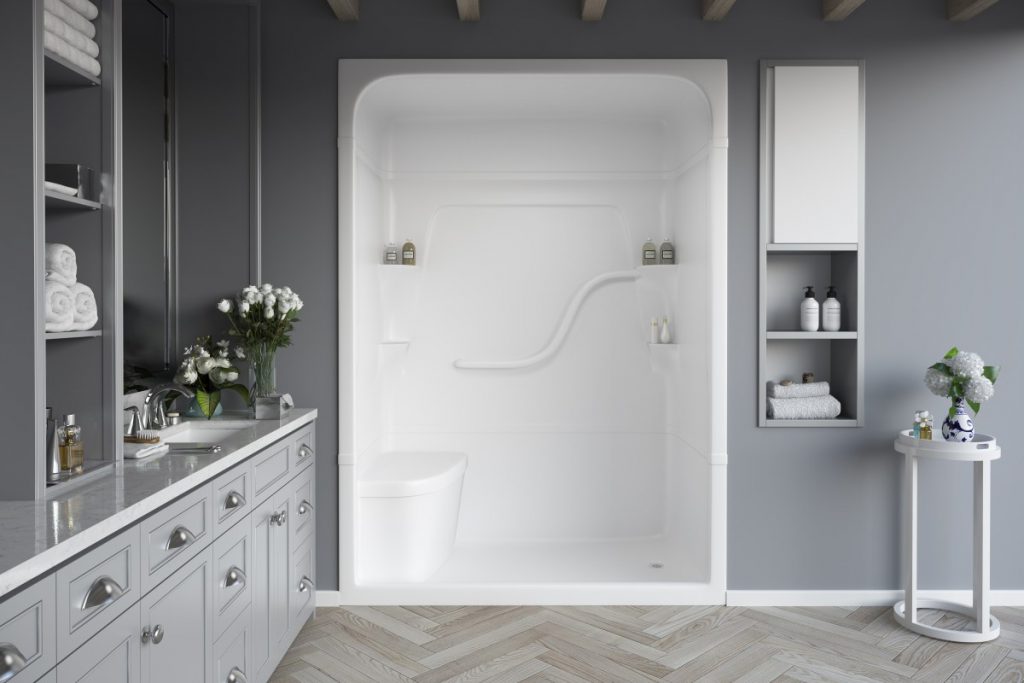 (Pictured  from our Madison Collection, Free Living Series. Twoday's Bathrooms)
– Do you or members of your household have limited mobility?
– Would you find peace of mind dealing with a company that can not only install but supply all the materials for the job?
-Do you have a bathroom set up in your family that would make it very hard to have it out of service for an extended period of time? (a single bathroom for example)?
If you've answered "yes" to any of these questions, Twoday's Bathrooms  may be a good fit for you. Give us a call to get your free estimate today! Or contact us by email HERE and we will assist you with all your questions and get you on your way to a brand new bathroom in 1 or two days.
ABOUT TWODAY'S BATHROOMS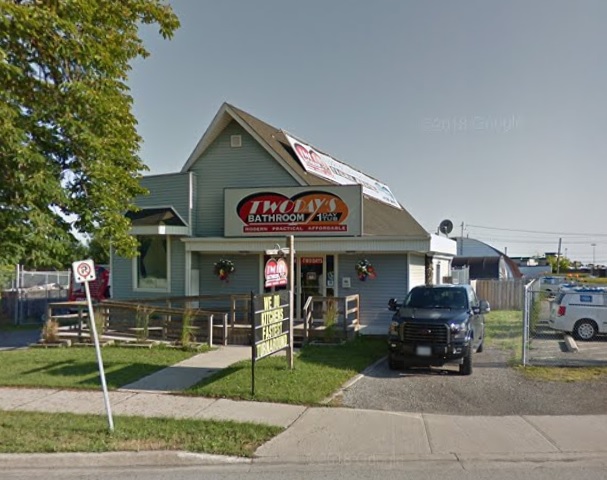 Twoday's Bathrooms is a divisions of 310 Bath Inc and has been providing high quality bathroom solutions in the Niagara Region and surrounding areas for over 25 years.
No matter what your renovation needs are, our team will be able to handle the job with precision, care and efficiency. Our long lasting, low-maintenance showers and bathtubs and high quality cabinetry and accessories are perfect for any household.
VISIT OUR SHOWROOM
239 Carlton, St Catharines, Ontario L2R 1S1‎
CALL US M-F 10 AM-5 PM
Hamilton-Grimsby 905 560 2284 Niagara Region 905 641 2284 TOLL FREE: 1-844-896-3297