Spring is just around the corner (this year it falls on Wednesday March 20th) and that means warm weather and the thoughts of cleaning, refreshing and renewing your home!
Here are some ideas for putting a little spring into your bathroom as we anticipate the wonderful season ahead and remember a little can go a long way.
Towels
Adding fresh new hand and bath towels not only revitalize your bath space, but are an economical way to change up the colour scheme.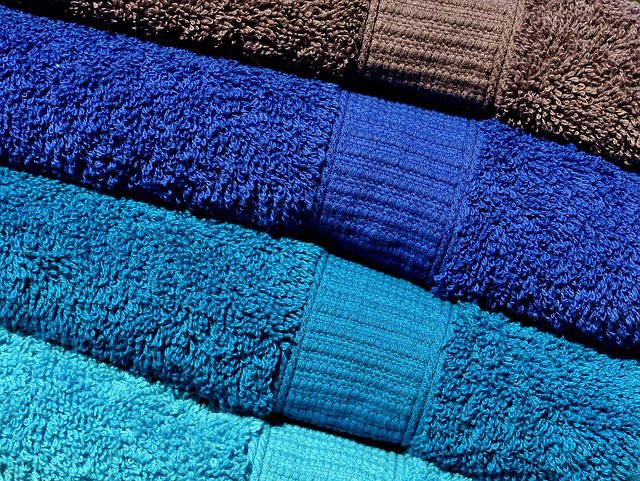 Accessories
Cheerful, plush bath mats can add an element of luxury to your bathing experience.  Try experimenting here with some fresh new colours as well to add dimension to the room.  A coordinating new shower curtain is another great room decor addition and with so many options available these days, the possibilities are endless depending on your taste for a room overhaul.
TIP: Keep the new shower curtain very neutral for a spa like look, or kick it up a notch with a pattern that will add the wow factor to your bathroom!
Flowers
Fresh flowers are not only the epitome of spring, they look lovely, smell amazing and uplift any area they are in.  If fresh flowers are not a good option for you, consider an easy to maintain plant that will add a dash of colour and life to your bathroom (with little maintenance)!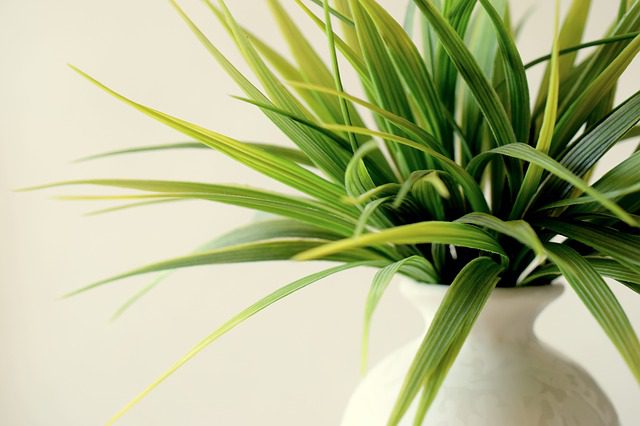 Soaps 
Scented soaps are an incredible addition to any bathroom.  They add a burst of fresh scents and can actually serve as a decorative feature on your counter top with a little imagination.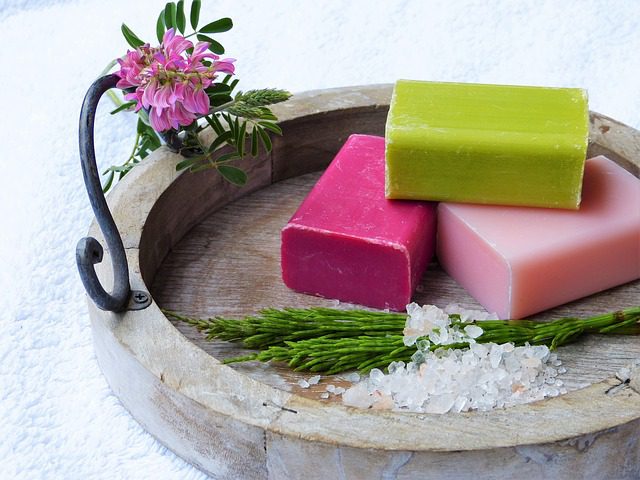 Candles
Bathrooms do tend to have fairly harsh lighting. … However, that bright, and often fluorescent, lighting is not great for creating a calming atmosphere. Scented candles, however, are perfect for making a soft, warm glow that's just enough to see by, but isn't harsh or strong, plus they are another great smelling option that can be very relaxing.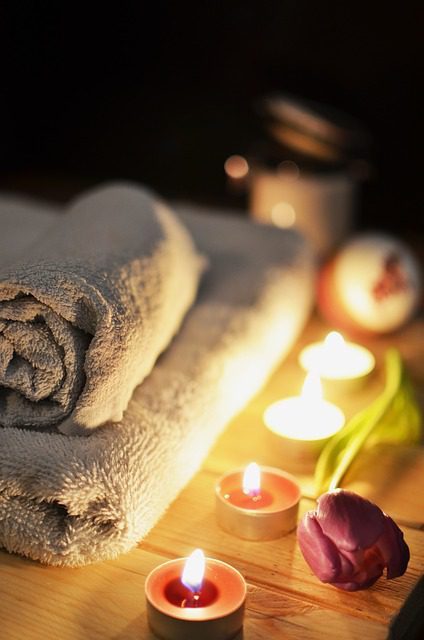 Refresh Your Tub or Shower
With all the changes mentioned above, if your tub or shower is feeling a little tired, perhaps this spring it's time to take the plunge and consider an update.
At Twoday's we have so many options that we can assist you with and the amazing thing is we can do it in just one or two days!
Like baths?  Check out this luxurious skirted bath from our Corra Collection, offering gorgeous modern lines and comfortable lumbar support.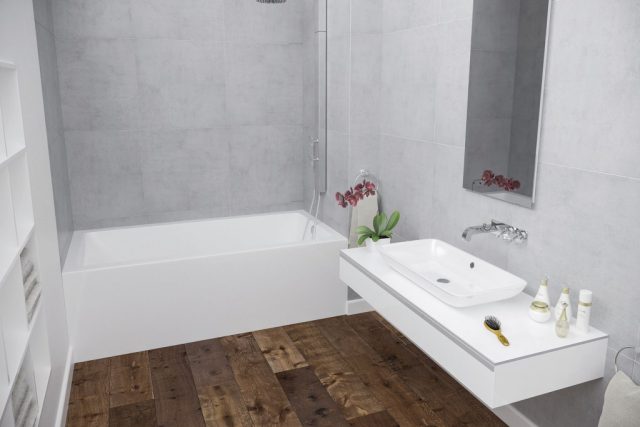 Can't live without your shower?  We have you covered! Our Sorrento Collection,  featuring a low threshold entry, generous shelving and a convenient foot rest is a stunning addition to even smaller bath spaces.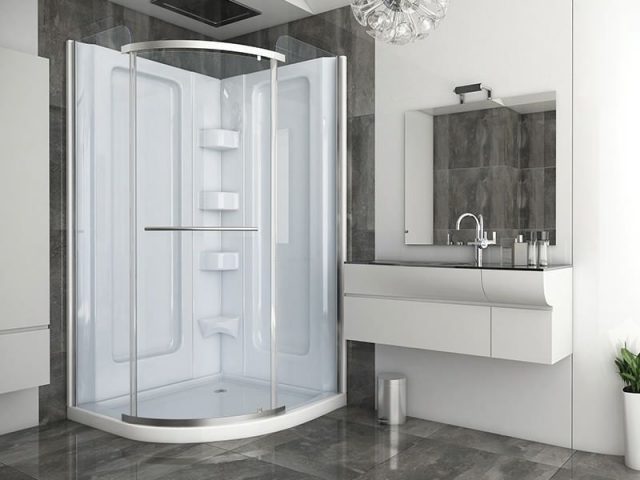 Need a shower AND a tub? the Belaire Collection is just one of many that we offer that gives you versatility in your bathing experience PLUS an easy clean finish with large shelving, a built in towel bar and comfortable lumbar support.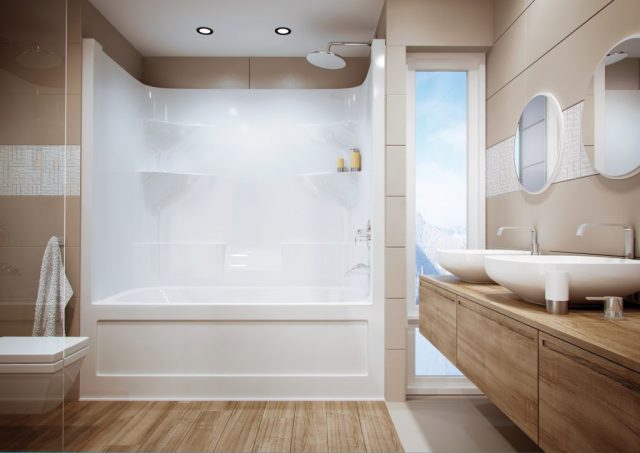 BOTTOM LINE: Spring is a great time to renew your bathroom.  Contact us at Twoday's when you're ready to renovate for a free estimate today.
CALL:
Hamilton-Grimsby 905 560 2284 Niagara Region 905 641 2284 TOLL FREE: 1-844-896-3297