It's that season again when things get chilly and a long hot bath becomes particularly enjoyable, but did you know that a bath actually has medicinal benefits?  Let's explore a little more…
Mood Elevation
It has actually been proven scientifically that bathing can diminish feelings of depression and pessimism because "Baths give you…a wonderful combination of isolation, quiet, and comfort" according to a study done by psychologist Neil Morris.
Overall, bathing induces feelings of comfort and easiness, and that kind of security allows your mind, and subsequently your body, to relax.
Better Sleep
At night our body temperatures naturally drop, which signals the production of melatonin—or the sleeping hormone. Soaking in a warm bath will raise your body temperature, and exiting will more rapidly cool it down, thus instigating the production of melatonin, and better preparing you for sleep.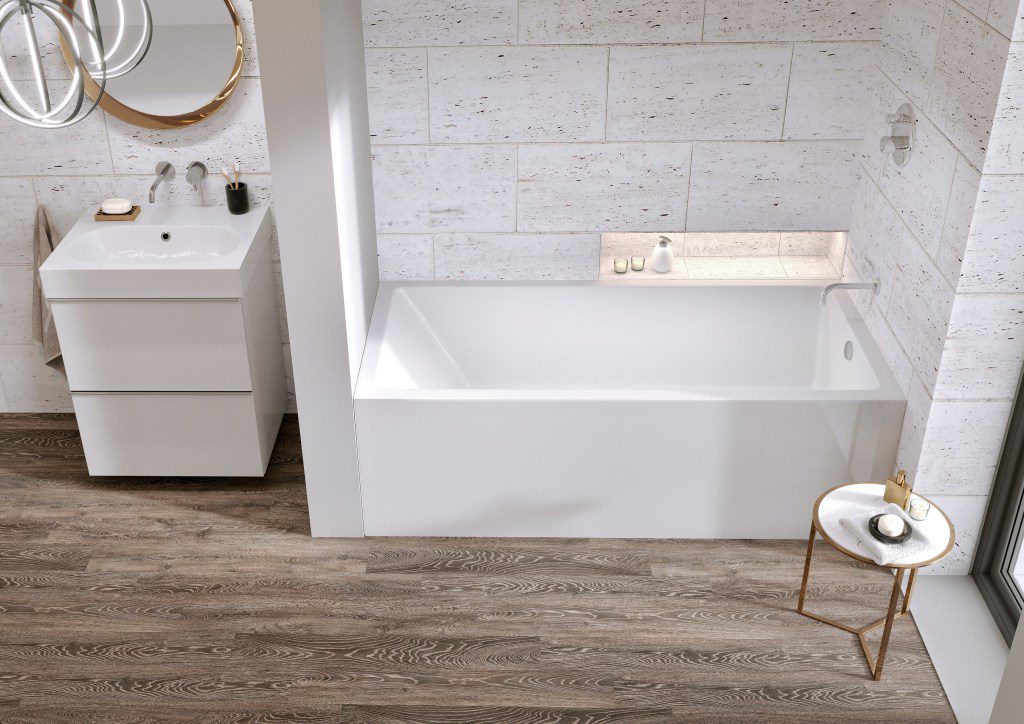 Pain Relief
Heat will get your blood moving, which is not only great for circulation but can also help sore or tight muscles to relax, PLUS the addition of epsom salts in your warm bath has been proven to help reduce inflammation in your joints.
Heart Health?
Taking a regular warm bath can help reduce blood pressure, suggests some research that has been done. This is significant because reduced blood pressure can help in preventing more serious heart conditions.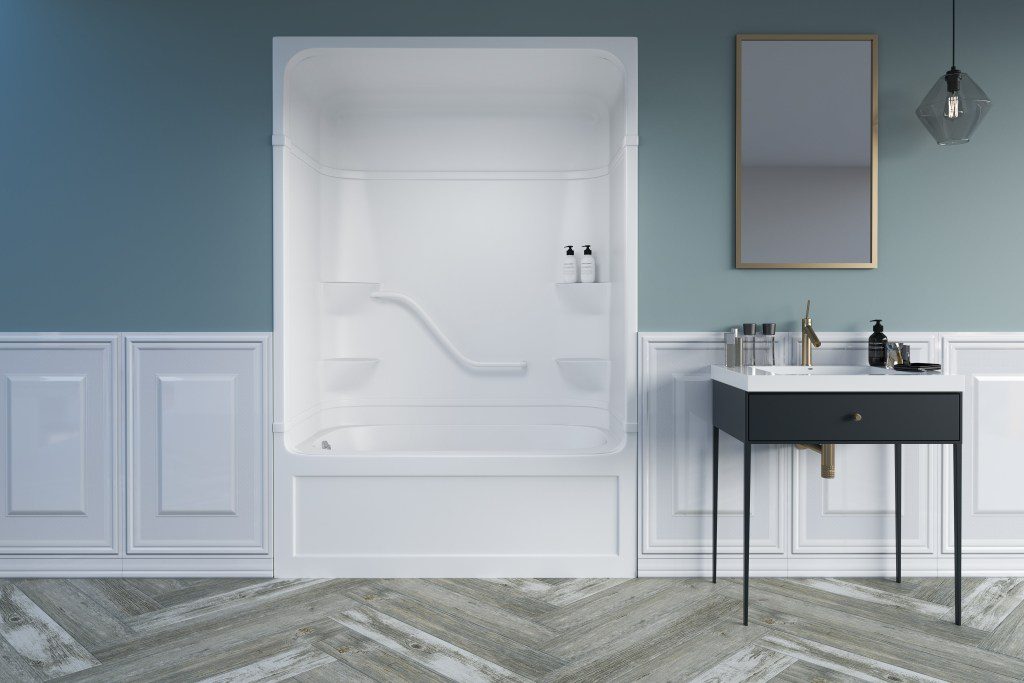 Good for the Skin
A warm bath—in combination with certain essential oils, like coconut, olive, or lavender, and also oatmeal—can better hydrate and heal dry or irritated skin. Plus, aromatherapy is great for regulating your mood or reducing stress.
FINAL THOUGHTS: There are so many wonderful reasons to take time for yourself and enjoy a relaxing bath this season!
If your bathtub needs a little love and you are considering refreshing and replacing your current tub, our team at Twoday's Bathrooms would be pleased to start the process with a free in-home consultation to discuss the affordable options we have that are installed in only one day!
Please fill out the form below to begin or call us M-F 10-5 pm : 905-641-2284. We look forward to hearing from you!