Updating your bathroom is not just as easy as 1-2-3 these days because there are so many decisions to make and so many products on the market, so where do you begin?
Well for one thing, some updates cost a lot and some not so much, but which ones are worth the spend?  Here are a few tips to help you navigate these important decisions:
Plumbing Fixtures: Save You don't want to pick the cheapest plumbing fixtures on the market. But, you can find a variety of elegant plumbing fixtures at reasonable prices.
It is incredible the variety of styles and finishes that you can get at a great price point that give you a look that is comparable to many higher end brands.
Below, American Standard's Reliant 3 bathroom sink faucet is a timeless on budget set that is very popular with our customers, plus it has a handy water save feature.  Want something a little more sleek and still within budget? The Times Square bathroom sink faucet delivers with its stylish edge!
Showerheads: Splurge There are a variety of shower heads available on the market ranging from rain showers and dual heads to handhelds and fixed.
Each has its own benefits, but the higher-end shower heads generally provide the best spray pressure with the highest water efficiency. While you might spend a little more upfront, the high-water efficiency can help you save money in the long run.
Tile: Save Many people love the look of tile, but unfortunately, tile is also very expensive to purchase, timely to install and difficult to upkeep.
Why not consider instead, using just a small amount of tile, like for the backsplash by the sink and then considering a wall system like Utile in your shower that is beautiful, budget friendly and easy to clean (plus looks exactly like tile)!
Below, the Utile Organik Collection:
Another option besides tile in your bath or shower area is using beautiful and easy to install acrylic materials as seen in this Belair Tub Shower!
Spacious Shower: Save You don't have to break the bank to get an elegant and spacious shower that fits your needs. Twoday's Bathrooms designs can be molded to fit your existing space. They can be installed in as little as one day. And, they come in a wide variety of finishes so that you can get the look you want at a fraction of the cost!
Below, a Sorrento Shower: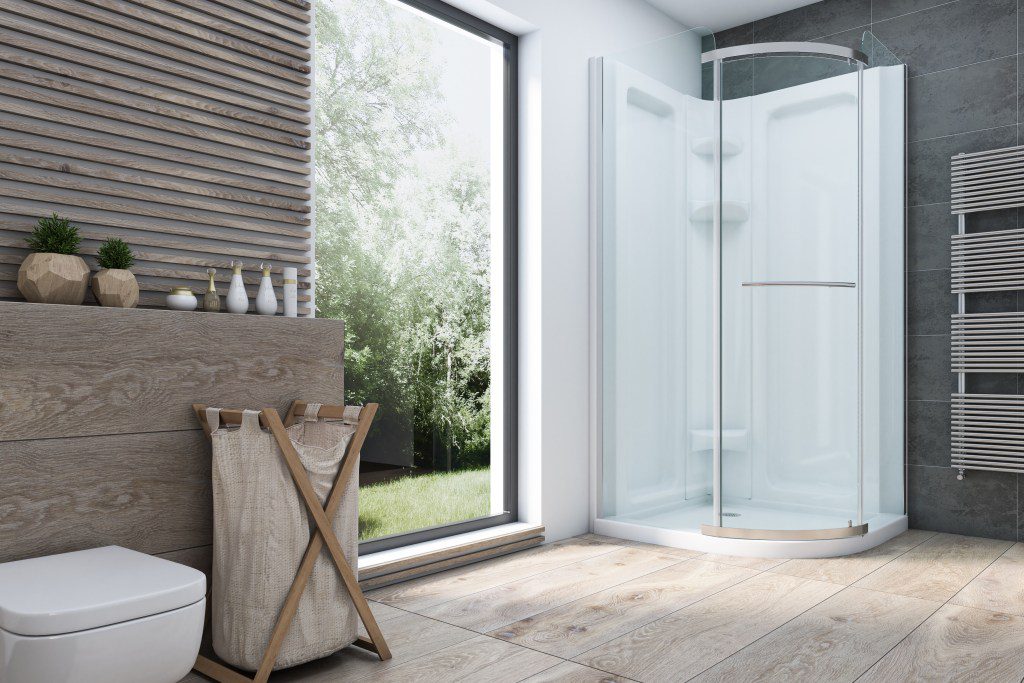 Plumbing – Save
By keeping the configuration of your bathroom the same and using the existing plumbing set up you can transform your space and save significant money.
Floor – Save
Bathroom floors get hard wear and tear and there are many products that have revolutionized old flooring systems with their beauty, affordability and longevity.  Fibrefloor is available in a huge variety of looks, installs quickly and is warm to the bare feet (which comes in handy after bathing)!
PLUS it's asthma & allergy friendly and floorScore certified, providing better indoor air quality for your home.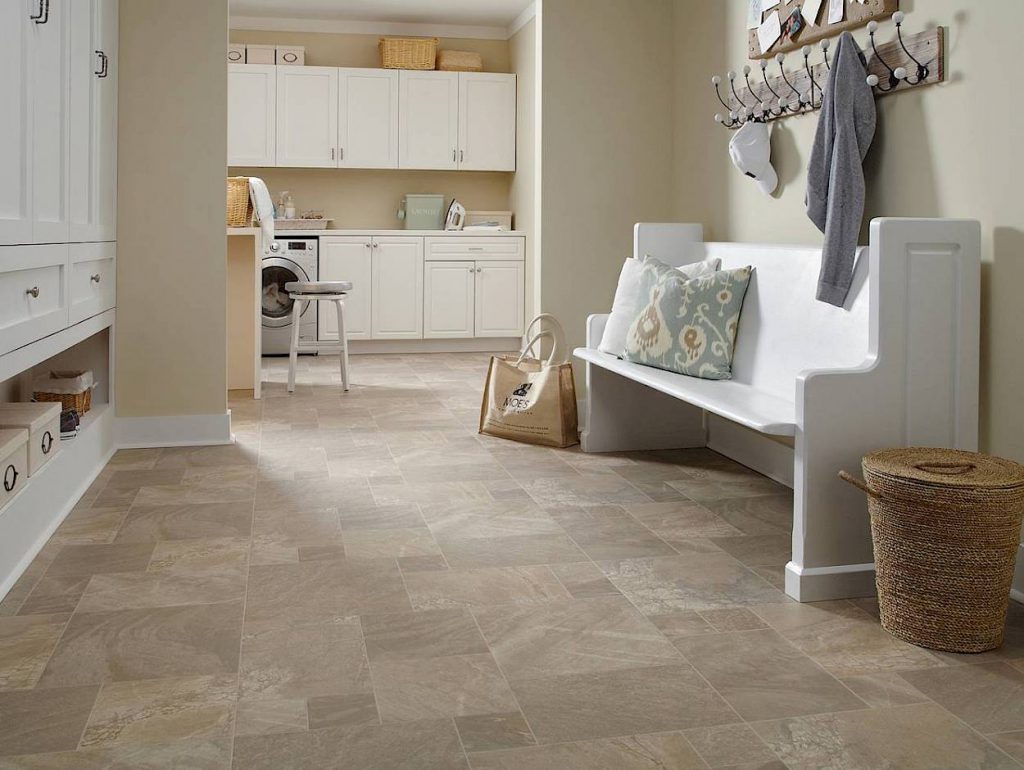 Toilet – Spend
You need a good quality toilet that works well, a good valve body for the faucets that gives you the type of water flow you want.  That being said, we recommend spending a bit more to get a toilet that is a perfect fit for your lifestyle that will last the test of time!
Bottom Line: Function is the No. 1 priority in a bathroom—if it doesn't "work" for you, who cares about the rest!
If you are ready to start the process of updating your bath and need some friendly assistance from your local bath pros, the team at Twoday's would love to assist!
We specialize in ONE DAY and TWO DAY bath packages but also customize according to any of our customer's needs! Please give us a call at 1-844-TWO-DAYS or fill out the form below for a free in home consultation!
Book your new bathroom by Dec 23, 2019 and save hundreds with our Christmas Sale on now with promo code: XMASBATH