We have been in the bathroom renovation business for many years in the Niagara Region and in our experience, there are three things every customer needs for a great project outcome.
1. A Bathroom Renovation Timeline That Fits Their Schedule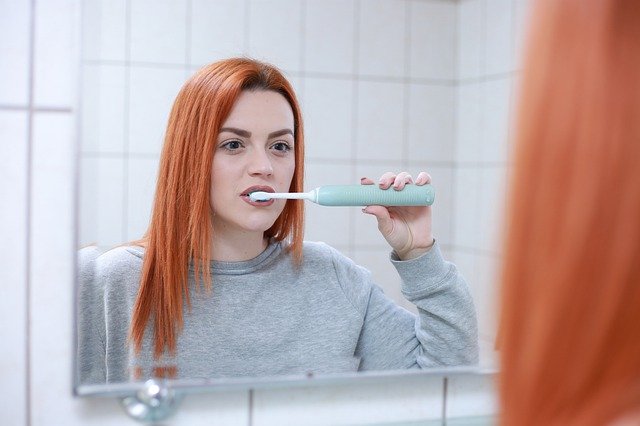 We know you are busy so we have developed a system that fits your schedule.
At Two Day's we have an exclusive "fast fit" process that means you will have your bathroom downtime during renovation minimized completely. Our process uses the same plumbing set up as your original bathroom facilities and what that means is there is minimal demolition in your home and we usually complete the job in one or two days.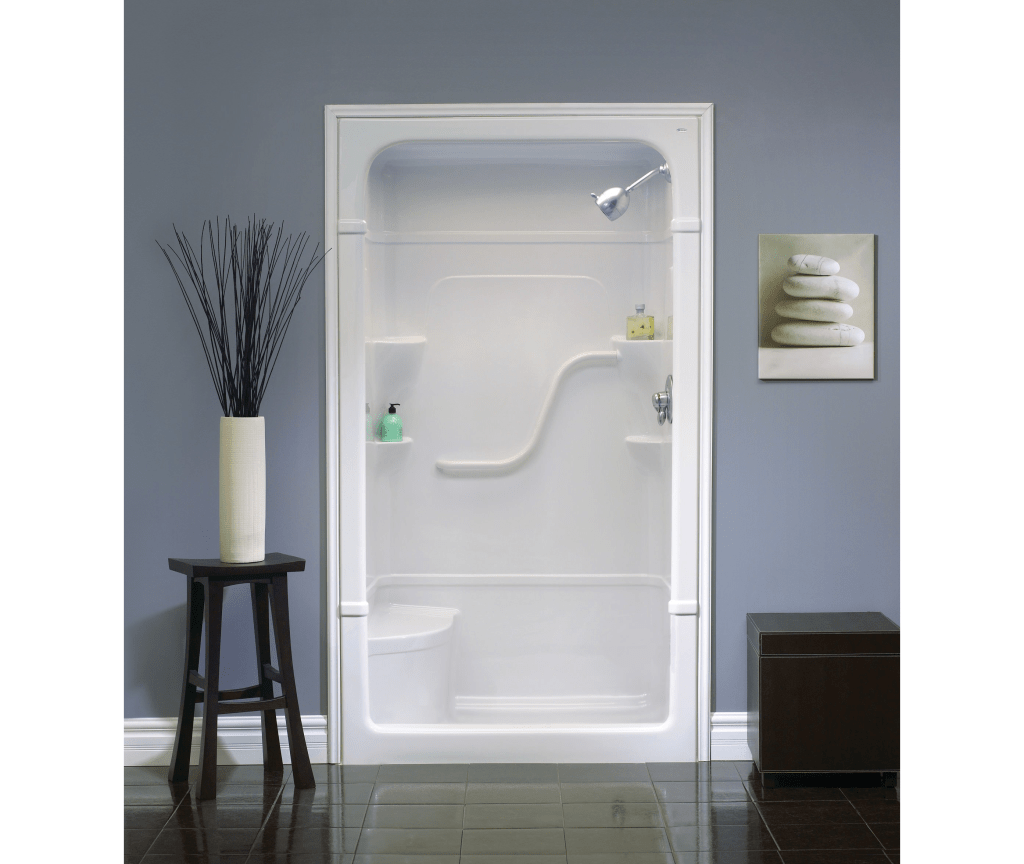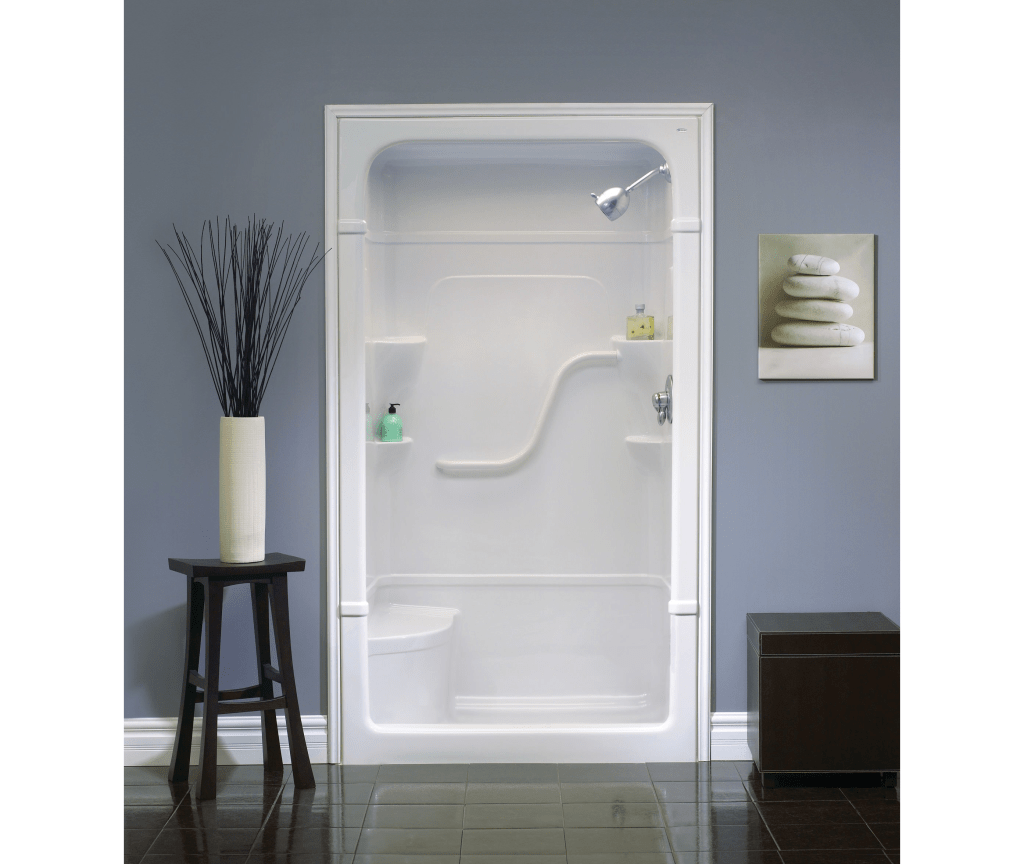 We specialize in ONE DAY or TWO DAY bathroom remodel packages. The first gives you a brand new tub, shower, or tub to shower conversion and the second a brand new bathroom with sink, mirror, toilet and flooring included. (Note: Custom options are available).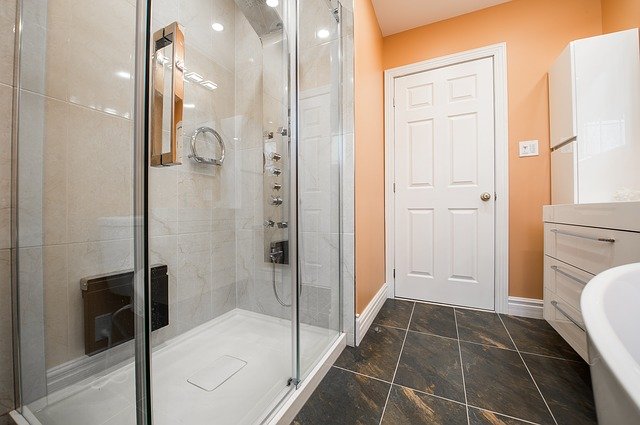 2. A Wide Range of Style Options That Fits Their Needs
Customers expect to have a lot of choices when it comes to colours, styles and functions for their new bathroom and that is why we have a huge selection of hundreds of products at our fingertips.
Need something for a busy family? We have the solution. Looking for a modern minimalist style? We have many options. How about a bathroom with safety features for younger children or older adults? Look no further than our large catalogue of selections.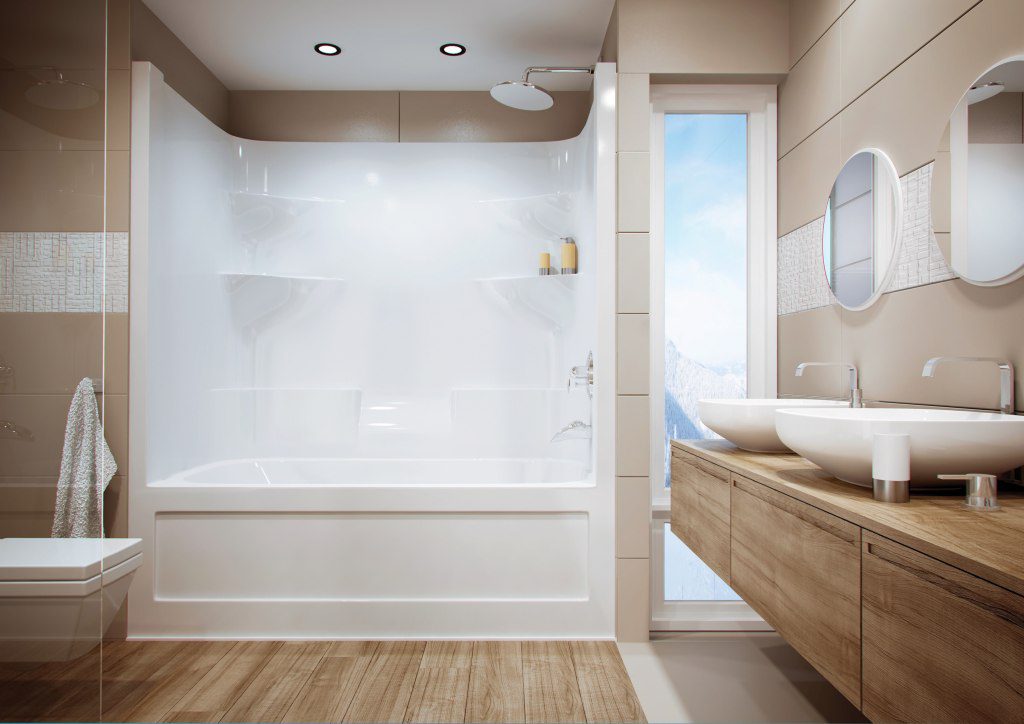 3. High Quality Products and Installation for the Bathroom Renovation
Our customers often wait for a long time between thinking about a new bathroom and actually moving forward on it because no one wants to be renovating all the time. That is why we only carry the highest quality products and have them installed by our Two Day's bathroom experts. The end result? A beautiful bathroom that will last the test of time.
We love our Customers
At the end of the day, everything we do revolves around great customer service and making people happy!
And just as important, it's about the people of Two Days, from our guys in the warehouse to our folks in the office to our installers in your homes. Our people are a top priority for us and a big part of what enables us to do bathroom renovations that make people happy.
Bottom Line: Our goal is to provide a bath remodel experience that fits your schedule, your style, and your high standards.
We are also pleased to offer FREE HOME ESTIMATES and welcome you to contact us today,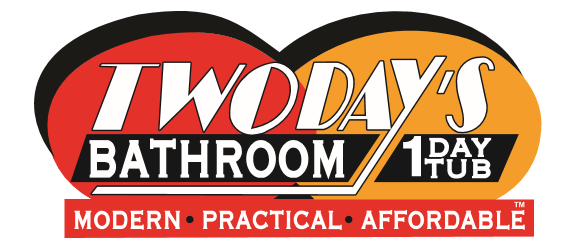 Twoday's Bathroom and One Day Tub is located in the Niagara Region
and a division of 310 Bath Inc which has been providing quality on budget
renovation solutions for over 25 years.
239 Carlton, St Catharines, Ontario L2R 1S1‎
Hamilton-Grimsby 905 560 2284 Niagara Region 905 641 2284 TOLL FREE: 1-844-896-3297