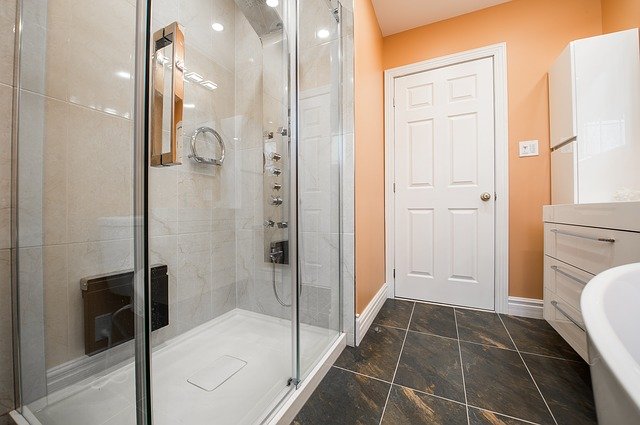 One of the best ways to breathe new life into a home is to renovate the bathroom and as we talk to lots of folks considering it, we have compiled here a list of the top reasons our customers renovate theirs.
1. Fix Existing Problems Over time, most bathrooms experience water leaks which lead to rotting floors and mould problems and this is one of the most common reason our customers seek to renovate.
2. Storage Space Lots of bath spaces, particularly older ones are very challenged with the storage they afford in a small vanity or medicine cabinet. Many of our customers are extremely dissatisfied with  the limited storage they have and want to get options included that will suit their modern lifestyles with efficiency.  Larger vanities, cupboards and shelf spaces all work into this plan as do modern showers and baths that feature built in shelving units.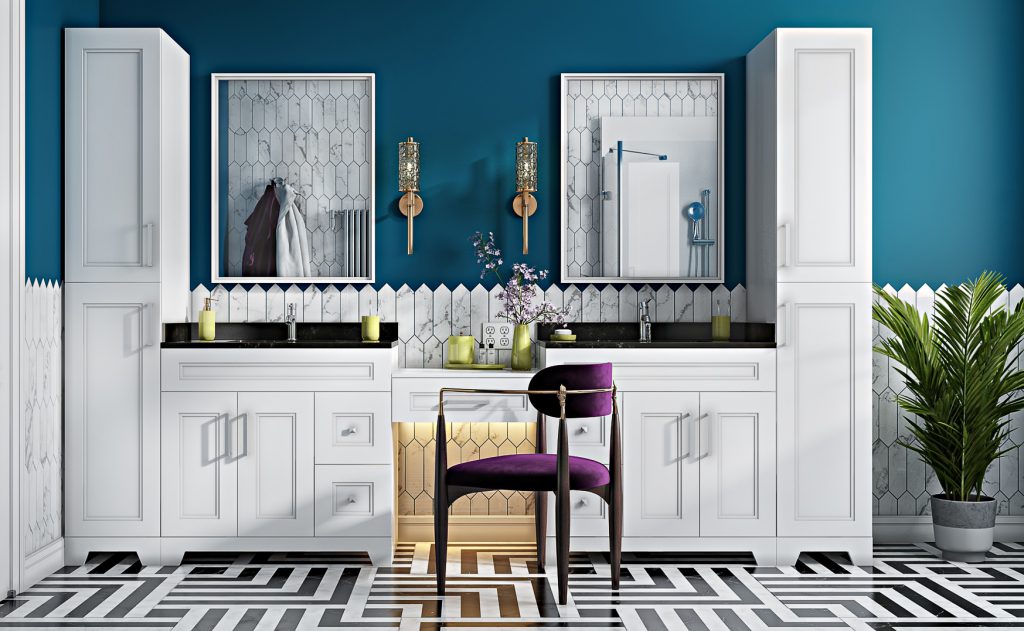 3. Update the Look Many people simply get tired of their old, worn out bathroom and are ready to give it a facelift.  They also get turned off by the fact that it is no longer clean feeling because finishes have worn off and materials have broken down (think cracked tile).
4. Increase Home Value One of the biggest benefits of renovating your bathroom is that it will increase the resale value of your home. One way to stand out from the competition and insure a quick sale is to update your bathroom – without overcapitalising. Homes with modern or renovated bathrooms tend to sell at a higher price than homes with dated bathrooms. A new bathroom not only allows you to enjoy your bathroom, but it also works as a great investment.
5. Functionality Functionality is key in a bathroom, and people love the fact that in a bathroom renovation there are so many features that can be added economically that make it a great room to be in.  Think about low threshold entry showers, easy clean acrylic surfaces, double sinks, warm flooring, space saving shower doors. If you have a busy household  renovating your bathroom can help make it more user friendly.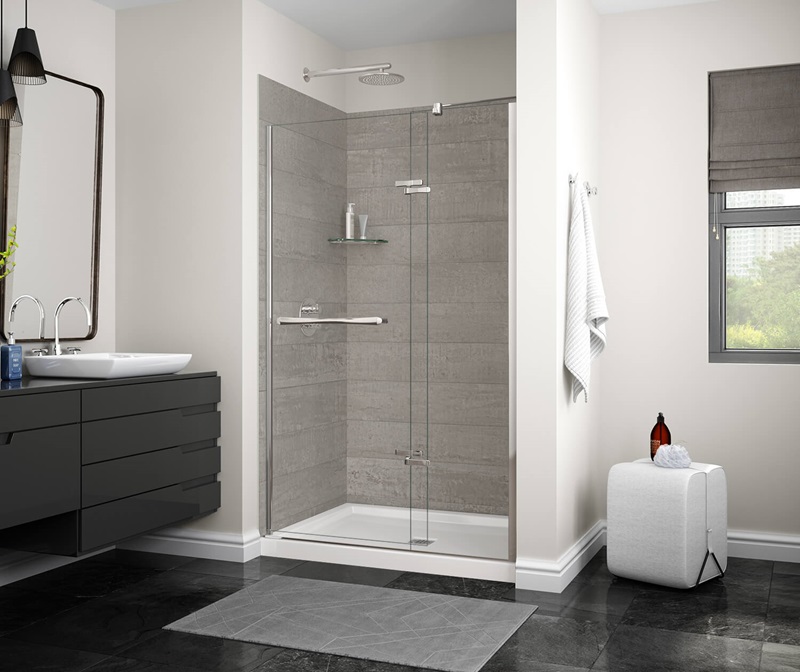 6. Energy Efficiency Although not high on the list of reno reasons, there is a steady increase of those who are becoming more environmentally conscious. Our quality bathroom products such as water saving fixtures, low flow toilet suites and flooring can dramatically improve the energy efficiency of your bathroom. You can also install new windows, which will improve ventilation, eliminating both cooling costs in summer and heating costs in winter.
7. Safety One of the most important reasons to consider renovation is to make your bathroom safer. Low entry tubs and showers, slip resistant flooring , seating, hand grip bars and more are just some of the available features that can be installed to make your bath time a safe time.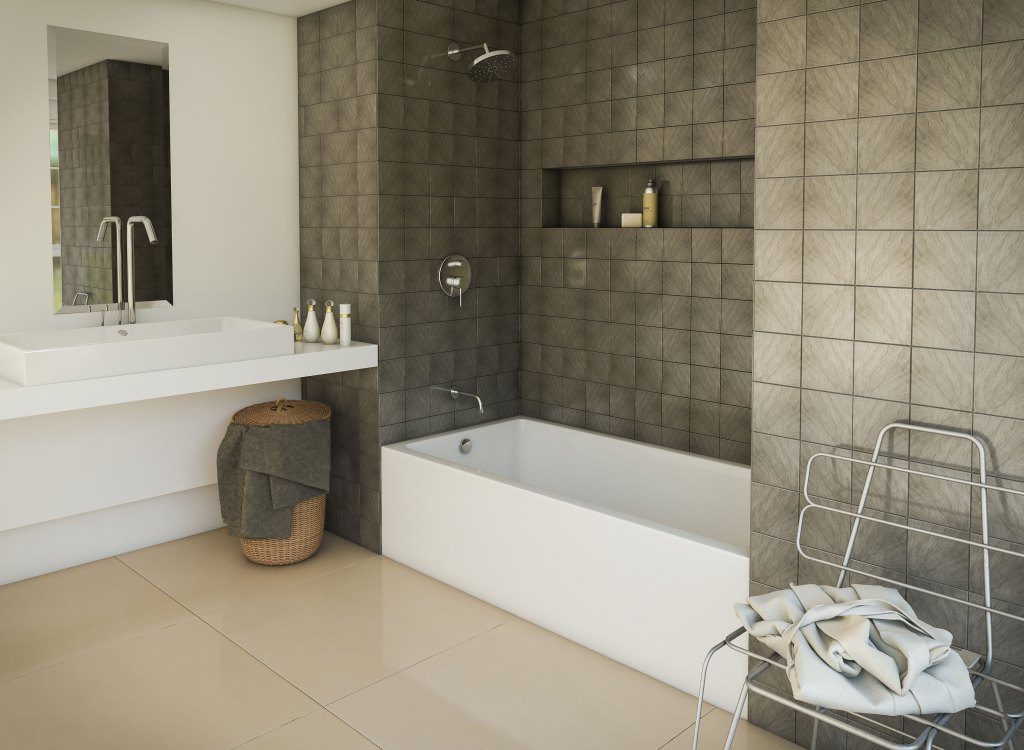 Bottom Line There are several reasons why you may consider renovating your bathroom and it primarily boils down to what you want to achieve. If you're worried about renovation costs, then you will be glad to know that you can renovate your bathroom even on a small budget by choosing Twoday's Bathrooms located in St. Catharines, ON .
We specialize in ONE DAY and TWO DAY packages and would love to walk you through the process starting off with a free in home consultation.  Now is a great time to renovate before the spring rush so call us at 1-844-TWO-DAYS or fill the form below to begin.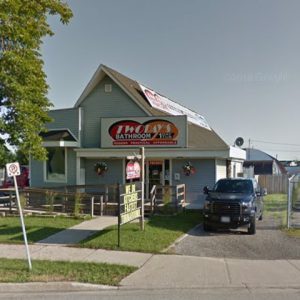 Twoday's Bathrooms
239 Carlton St.
St. Catharines, ON
L2R 1S1‎
1-844-TWO-DAYS