A bathroom makeover does NOT mean you have to do a ground-up, complete overhaul and to give you some ideas we will discuss five bathroom retrofit trends you NEED to KNOW!
So first off it is important to note that in many cases, a simple bathroom retrofit project can have just as big an impact for only a fraction of the cost. By replacing a few elements and leaving your existing space as-is, you can deliver high-impact with little hassle and investment.  Sound good?  Then read on for some trends you may want to consider…
Metal hardware and fixtures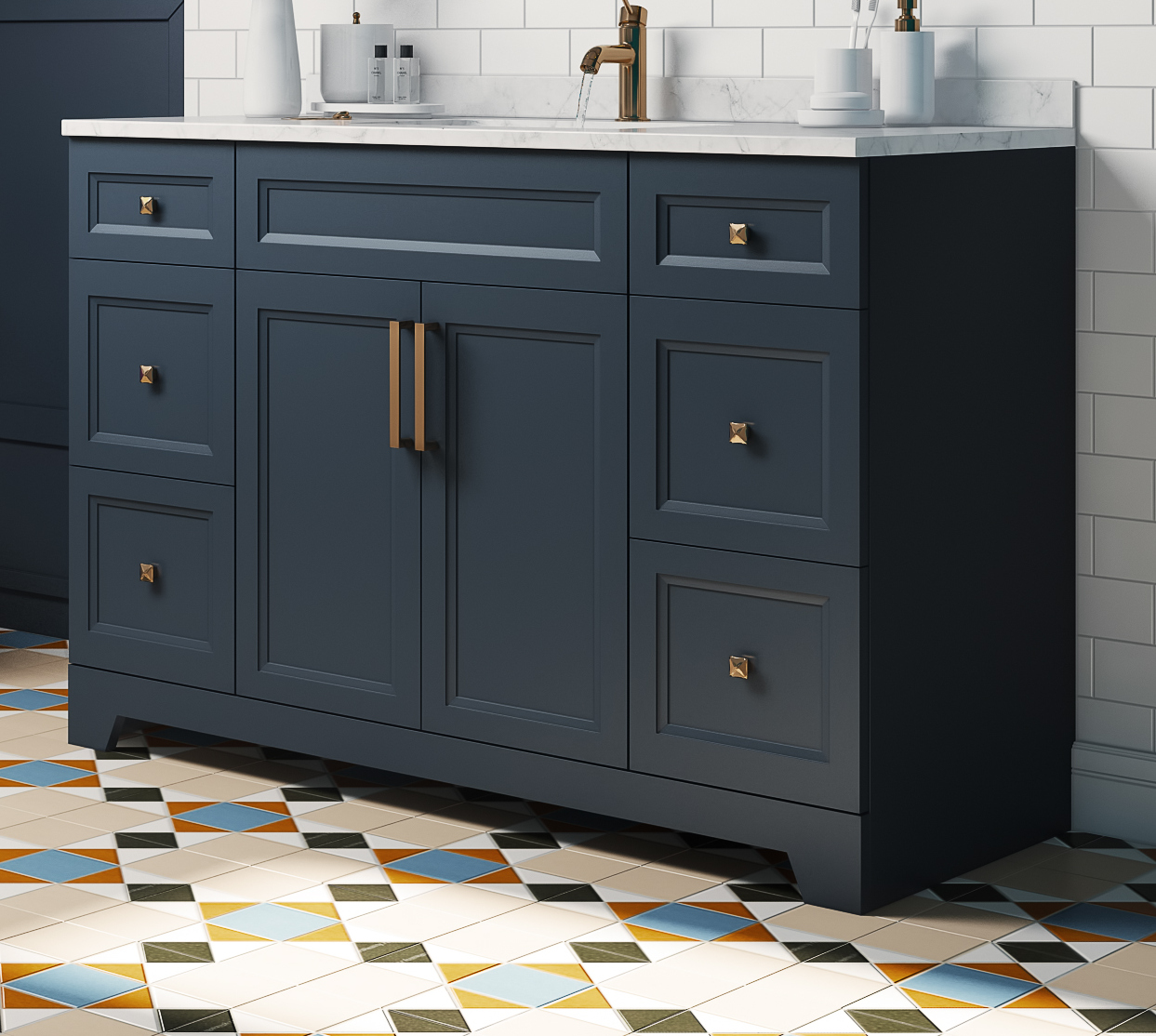 Brass, nickel and other metal flairs are on-trend this year, so consider retrofitting your room with metallic handles, drawer pulls, door knobs, faucets and other fixtures that can really add a punch to the decor of any bathroom PLUS cost you little to switch.
Materials
Marble is out, and quartz is in. Marble had its day, but quartz is all the rage. Just as beautiful but more durable and longer lasting, it's a great way to add value and pizzazz to your existing bathroom space.
If your on a tighter budget the GREAT news is that laminate countertops are unbelievable in their choice of pattern and durability these days and are by far the most economical choice on the market.  Consider these materials for an instant update to your bathroom for areas like the countertops.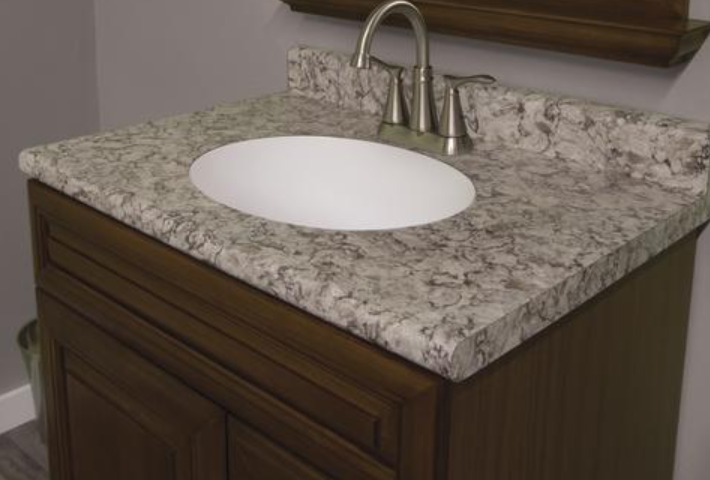 Shower Updates
Stand-up showers are still hot, but adding benches and other convenient seating areas? That's even hotter. So are storage nooks and crannies that make stowing away shampoo, soap and other toiletries a breeze.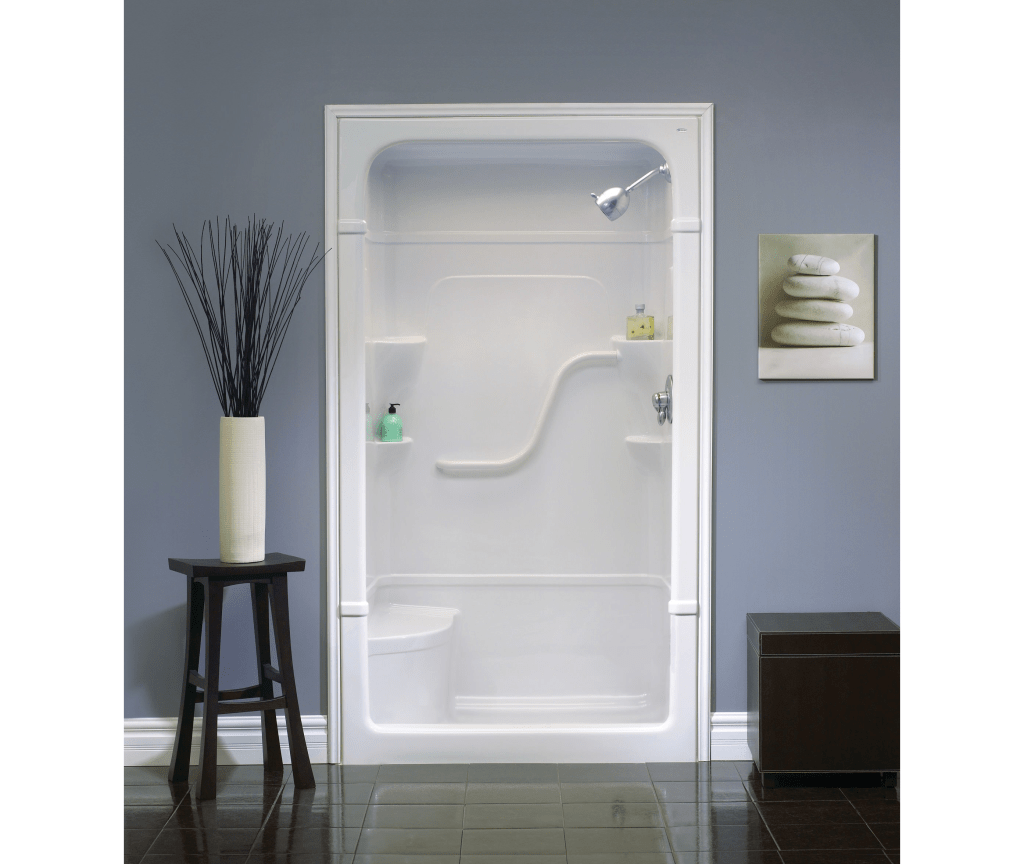 Vanities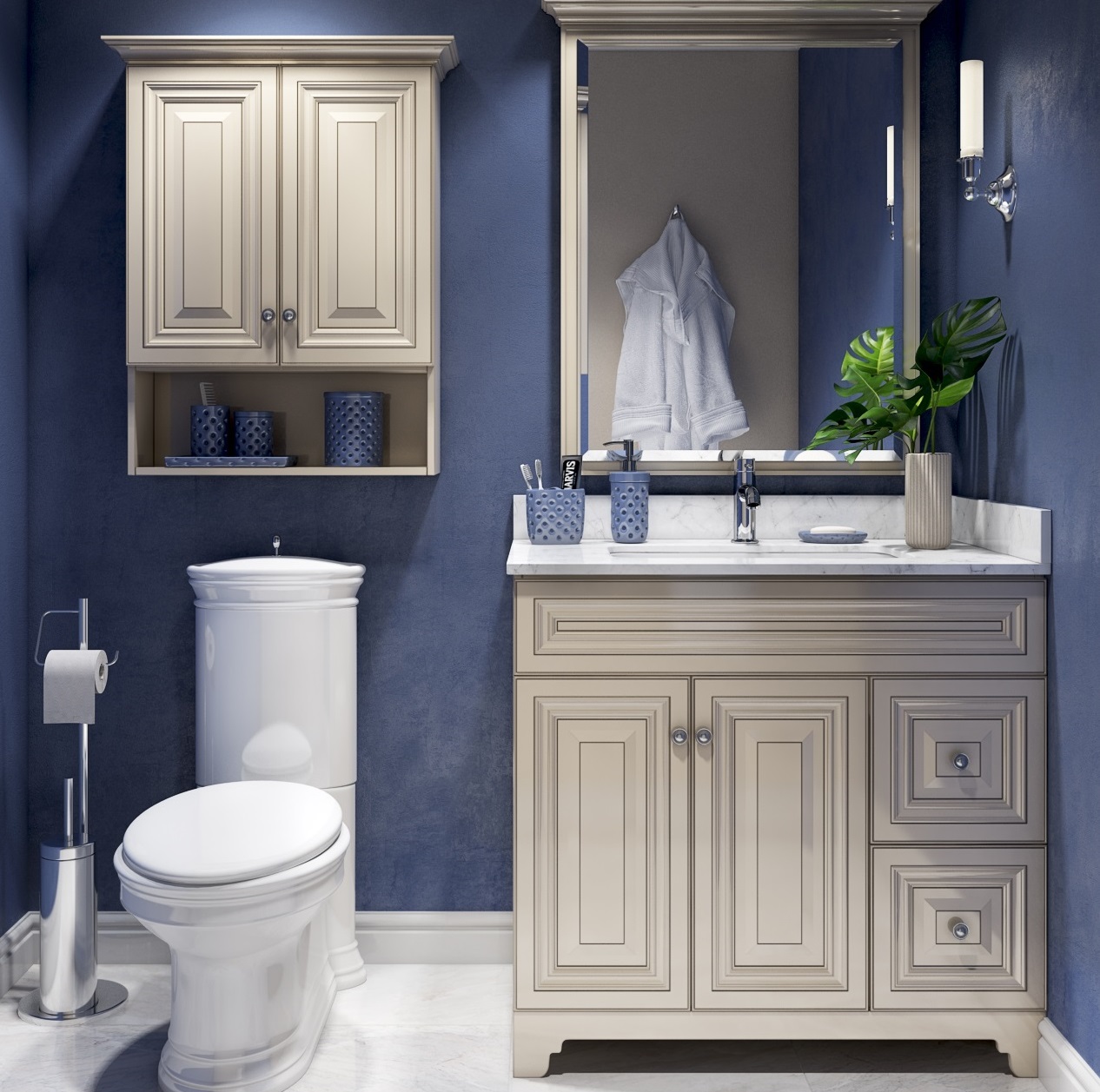 Sometimes, all you need is a new vanity area to completely change up your room. Go for a his-and-hers look to give both you and your spouse personal space, or consider a more compact model that gives you more real estate to move around in.
Tubs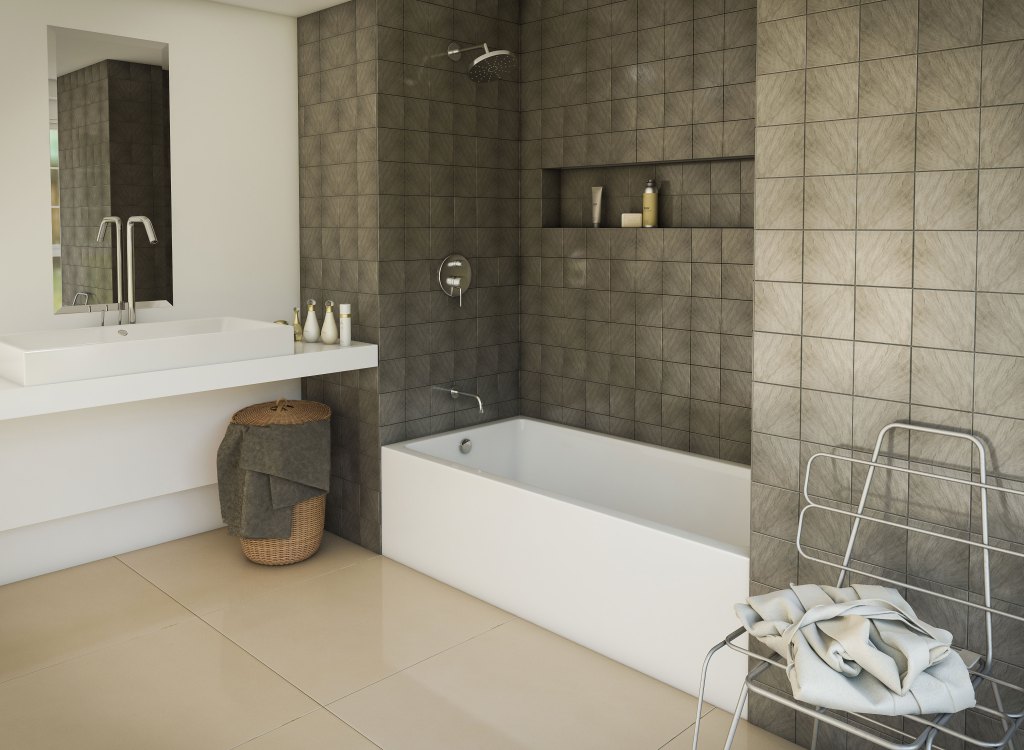 Compact, modern looking tubs are a hot commodity. Gone are the days of the huge, space-eating Jacuzzi tubs. Today's homeowners want tubs and bathing areas that don't take up a huge amount of space. An added bonus? They save you on the water bill, too!
Are you thinking of a bathroom retrofit project for your home? Contact your local experts at Twoday's Bathrooms in St. Catharines. We can help you plan the retrofit that's perfect for your budget and needs.
Call us at: 1-844-TWO-DAYS or fill out the contact form below for a fast FREE in-home consultation.  We specialize in 1 Day and 2 Day Retrofit packages so you will have your new bathroom with minimal downtime.