Whether installing new, or replacing an existing – backsplash is a great way to revamp a space, without a huge undertaking.
Putting in a backsplash can be a cost-effective, and in some cases an easy enough DIY project. Below we will share some of our favorite looks to help inspire your creativity.
Ceramic Tiles
Ceramic tile backsplashes are the most common type found in homes, and with good reason. Ceramic tile is durable, cost effective, easy to install and comes in an almost infinite range of styles, colors and textures.
Some of our ceramic tile collections:
Porcelain Tiles
Porcelain tile is a type of ceramic tile that is fired at a higher temperature than standard ceramic, making it denser and less porous. Best for areas that you need stain and impact resistance.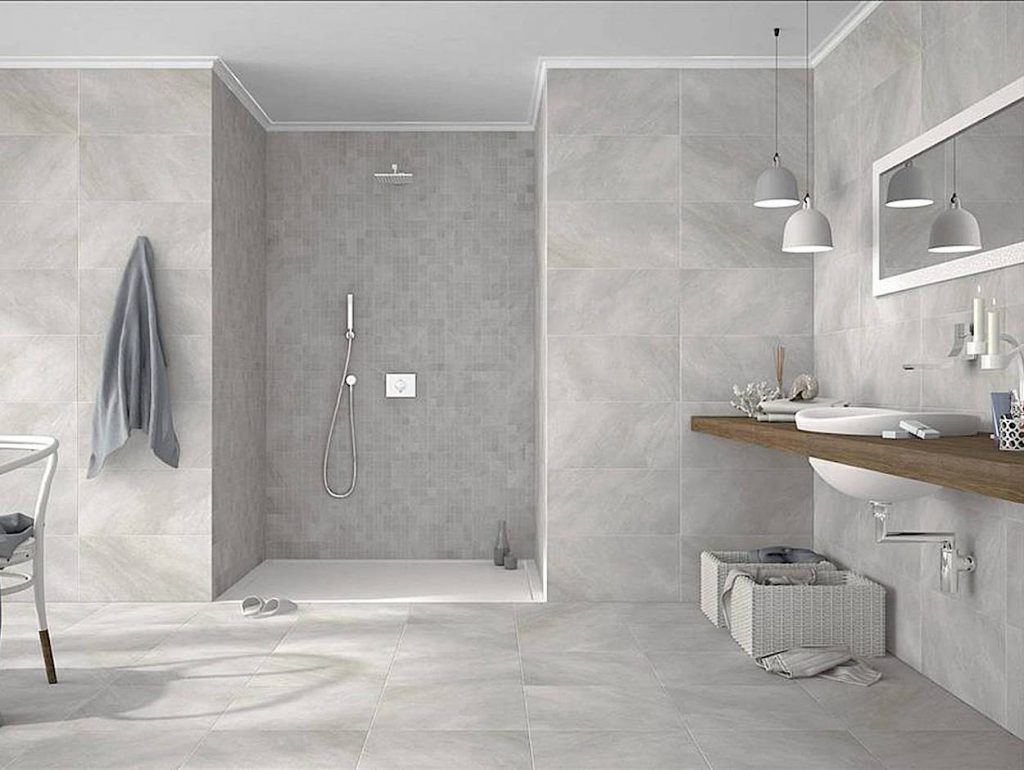 Some of our porcelain tile collections:
Mosaic Tiles
Mosaic tiles are great for covering bathroom walls or when used as a kitchen backsplash.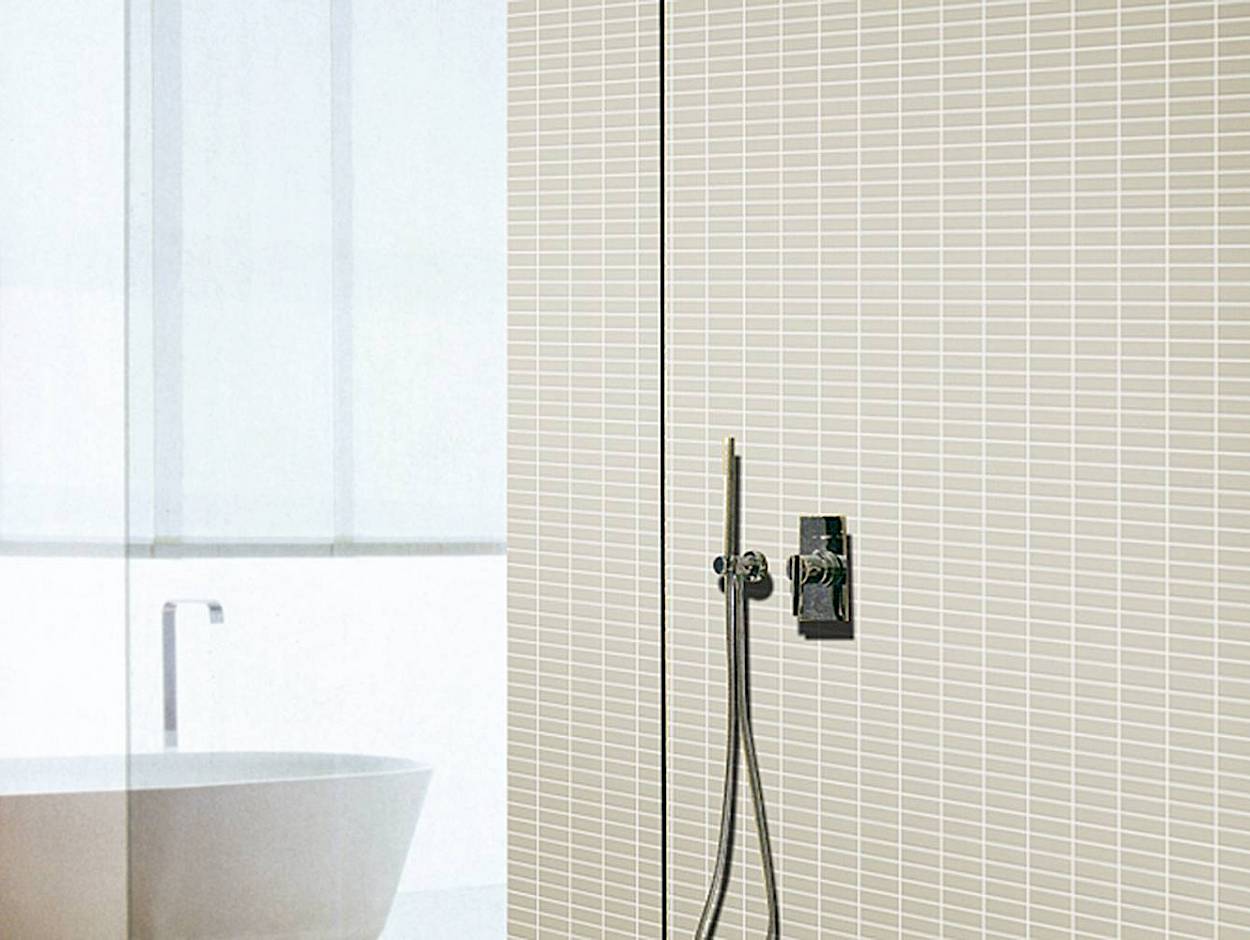 Some of our mosaic tile collections:
Marble and Marble Look Tiles
Marble is a timeless finish which has held a spot in the top backsplash types for quite some time.
We have many marble-look tiles in varying shapes and sizes. However, the majority of our marble backsplash options are in fact ceramic or porcelain tile mimicking the look of marble.
Some of our collections:
Subway Tiles
Subway tile is an all-time favorite. Subway tile gives clean lines, and a nice simple backdrop that is not going to overpower other features of your space.
They come in a variety of sizes as well as a variety of textured and coloured subway tile options.
Some of our subway tile collections:
If you are looking to add more visual impact while still using a subway tile you can install it in a more detailed pattern, like a herringbone, or you can combine more than one colour.
Glass Tiles
If you are looking to add some glamour to your space, glass tile is the way to go.
We carry a large line of glass tile in glossy, frosted and textured finishes, and more! Using a glass tile is a great way to create a luxurious high-end feel. Glass is also versatile option – it can work to create both a modern look or a more traditional look.
Some of our glass tile selections:
Using an accent tile with a field tile in your backsplash can create a tailored look.
See this done in the gorgeous kitchen above!
Metallic Tiles
The look of metal adds a dramatic and modern feel to a space.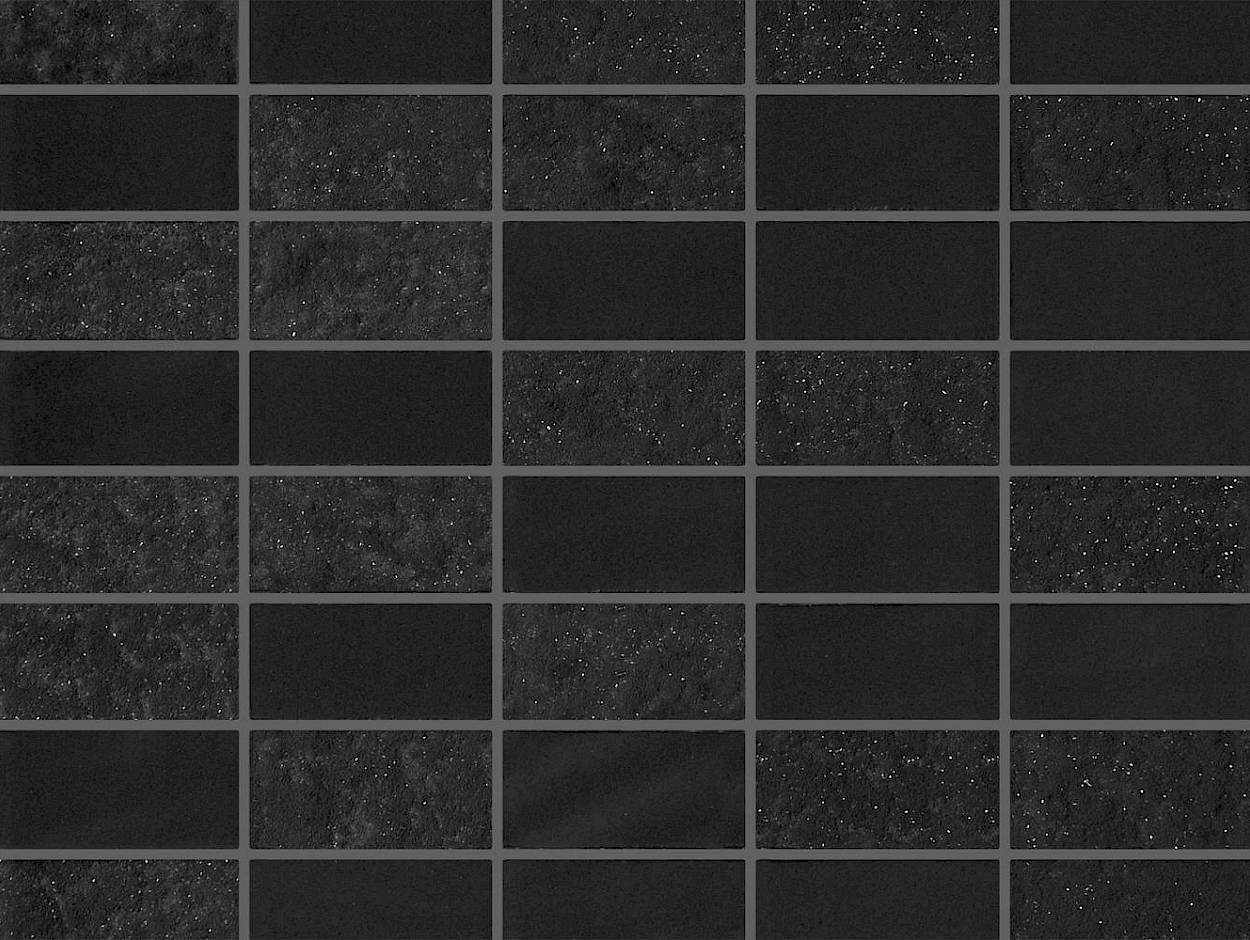 Some of our metallic look tile collection:
ARE YOU READY FOR A NEW BACKSPLASH?
We hope we have inspired you to think of all the great new backsplash ideas for your space!
Please contact us for information about your new backsplash today.