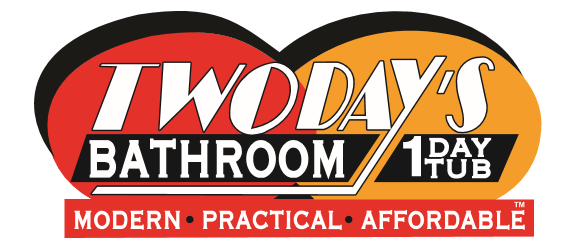 At Twoday's Bathrooms,  the safety and well-being of our employees, customers and community is our top priority.
As the COVID-19 situation continues to evolve, we are committed to doing everything possible to ensure the health and safety of everyone.
We continue to regularly monitor and adhere to recommendations from the WHO (World Health Organization) and other governmental agencies in an effort to comply with the latest protocols necessary to protect the wellbeing of our community.
Your family's safety and peace of mind is our top priority in all the work we do.
For any questions or to request a Free-Estimate, please contact us by phone: 905-641-2284, or email: office@twodaysbathrooms.ca
Thank you for your continued confidence and trust in Twoday's Bathrooms.   Your safety is extremely important to us and you can count on us to deliver the best and most accommodating service possible in these times!