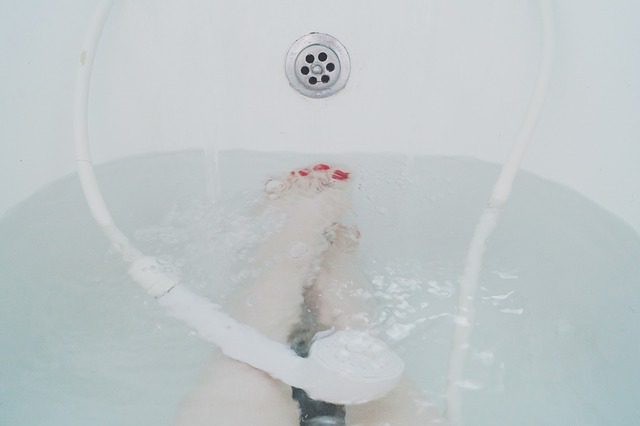 New Year's resolutions… 'tis the season!
Are you trying to save money or water next year? What about getting organized and improving your time management and simply enjoying your time at home more? Here are some updates for your bathroom that can help you keep many of your resolutions.
SAVE   
Water can be expensive these days, especially if it is used in excess.  Why not offset these costs with fixtures that conserve water.
-Consider faucets that use Venturi principles to add water to their flow, giving you a great shower experience while still conserving.
-Consider faucets with the WaterSense label. WaterSense is to water conservation as EnergyStar is to your electric usage.
-Consider low flow and dual flush toilets to conserve water.
BRIGHTEN
Brighten up your bath with improved lighting. Side lights, vanity bars, chandeliers and a wide range of other options are great choices.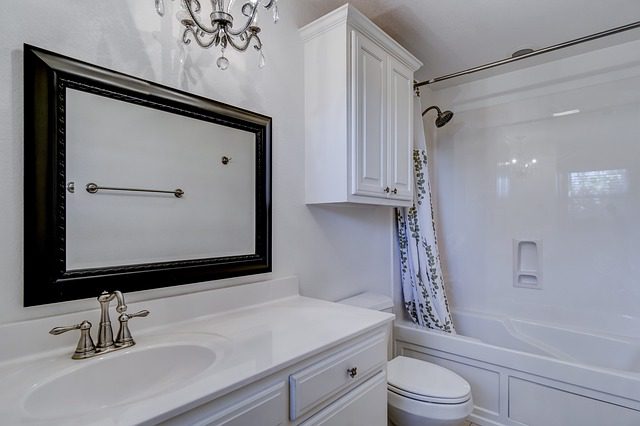 Adding natural light with skylights and windows is also great for your bathroom (and your psyche). Toe-kick lighting can serve as night light.
Consider every option to make your bathroom brighter for a better new year.
GET SAFE
Too many accidents take place at home, many of them in the bathroom. A painful slip on a hard tile floor can happen in a second and impact your life for months or years.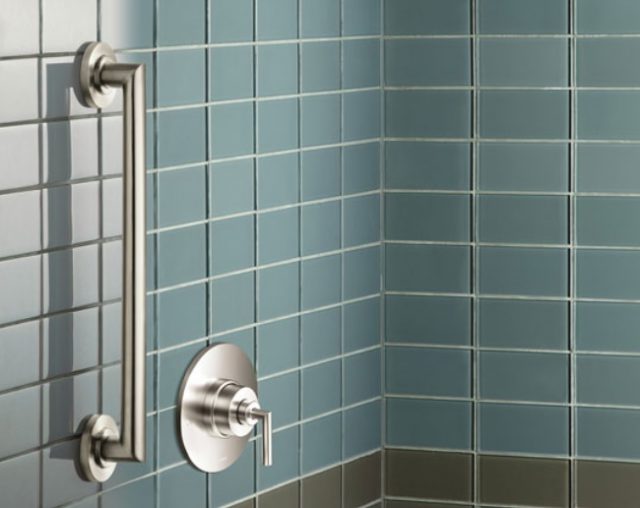 A grab bar and other safety gear can help offset the risk of falling. Now that they're available in more stylish finishes and lines, there's no good excuse not to include one in your bathroom updates.
ORGANIZE
Since your day is likely to start and end in the bathroom, this is an ideal place to achieve this goal quickly and easily. Drawer organizers, under-sink organizers and over-the-john storage are all ways to corral your bathroom clutter. They'll also help with your time-management goals; not having to hunt for what you need is a big time saver.
SLOW DOWN
Taking a long, luxurious bath is one great way to slow life down, at least for a delicious evening! Choose a tub that will remind you to relax with its luscious lines and enveloping depths.
SMELL THE FLOWERS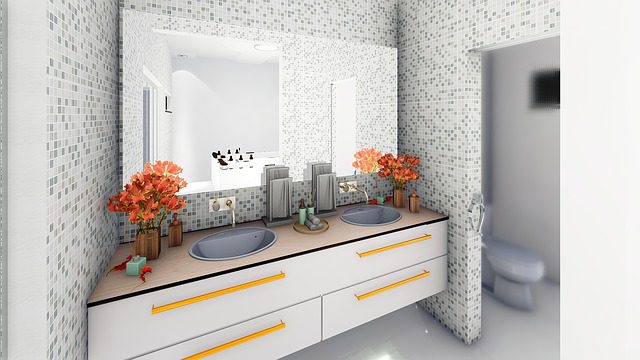 While you can't smell these, adding floral details, or any other imagery that makes you smile when you look at it, is a great way to start and end every day.
Update your bathroom with some personal element that will add joy to your life at twice a day!
RENOVATE 
Sometimes a renovation is the best way to take an old, outdated bathroom to modern and practical.  If you're ready to find out more the team at Twoday's Bath are pros at getting you the look and function you want in two days or less with minimal downtime.
Contact us today for a free estimate! CONTACT