Moments Collection
A modern take on a bathroom faucet.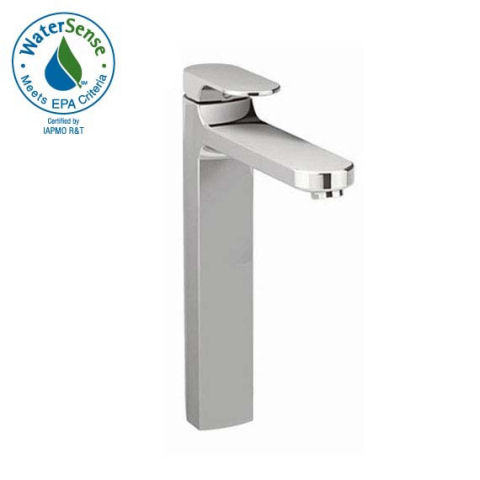 Description
Cast Brass Spout
Metal Lever Handle
Braided flexible hoses with 3/8″ compression connectors
Features and Innovations
ADA Compliant

Water Efficient

WaterSense® Certified
For more information click the link HERE
Shower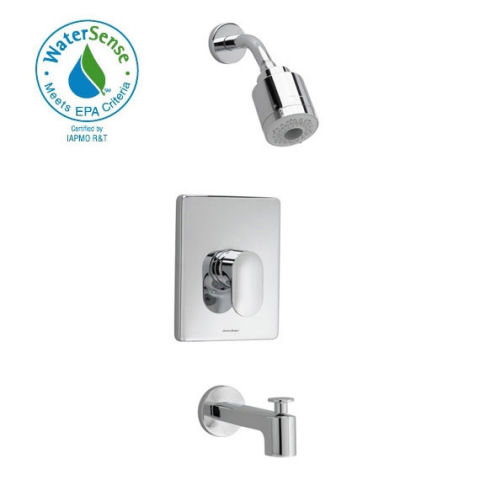 Description
Less Water, More Performance, How refreshing FloWise® showerheads use our exclusive turbine technology to deliver an invigorating shower experience while saving water. These innovative heads can save a family up to 8,000 gallons of water a year.
Water-Saving FloWise 3-function showerhead
Features and Innovations
ADA Compliant

Water Efficient

WaterSense® Certified
For more information click the link HERE
Tub Faucet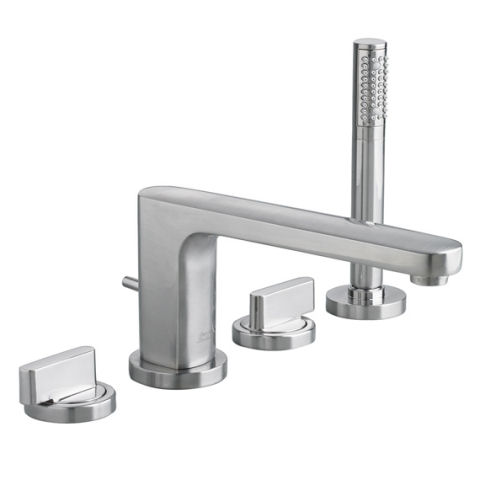 Description
Upscale European style
7-3/4″ Cast Brass spout
Metal Lever Handles with individual escutcheons
Features and Innovations
For more information click the link HERE