With their minimalist cabinetry and neutral color palettes, these contemporary kitchens have a subtle elegance that will never go out of style.
They blend aspects of modern design with other styles, including traditional and industrial, for a look that's current and sleek, but not sterile.
Our Contemporary Cabinetry :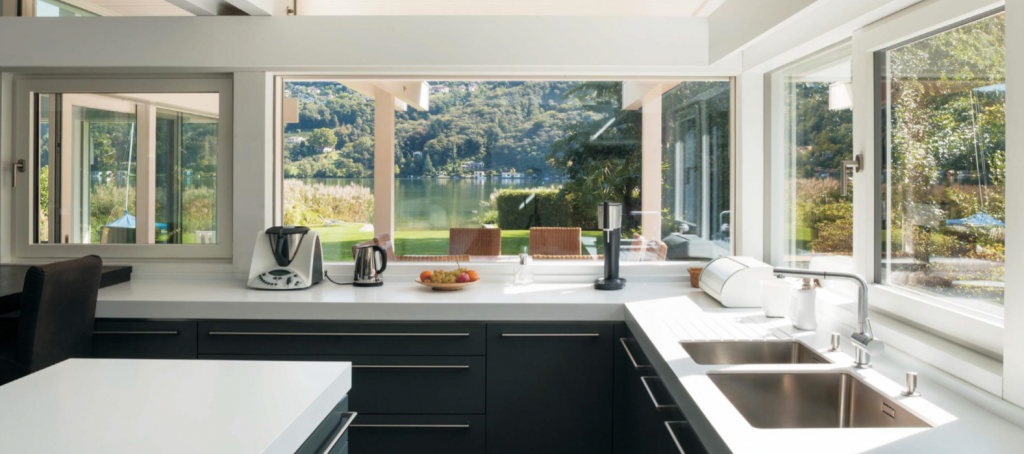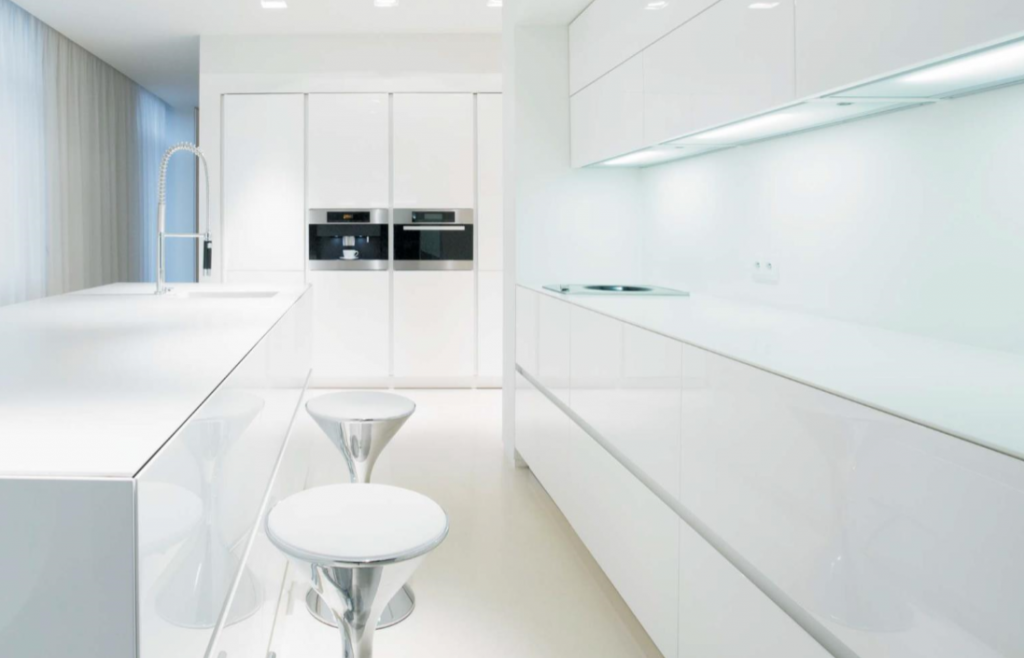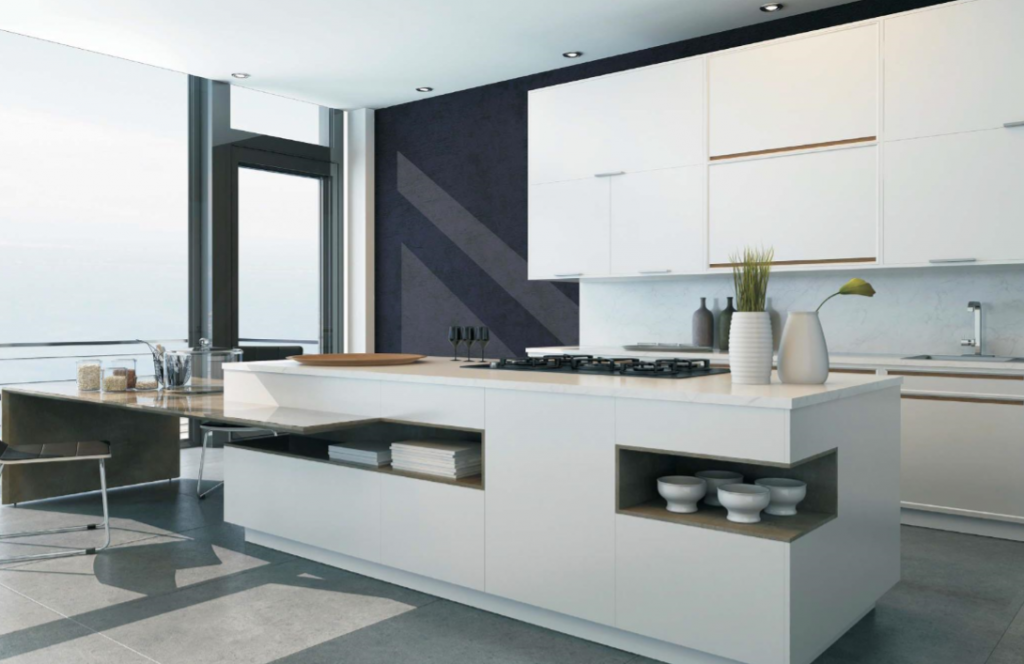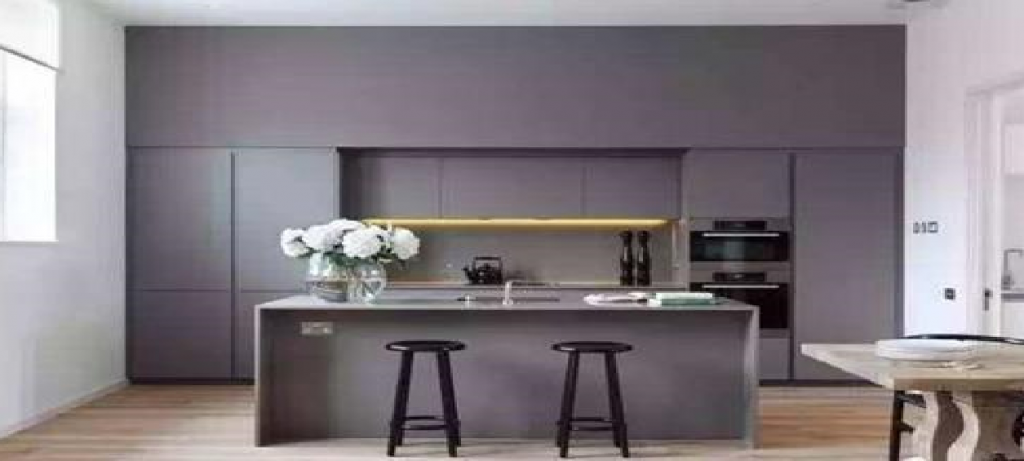 Please download TWODAY'S CONTEMPORARY KITCHEN GALLERY
Contact us for a free estimate today.